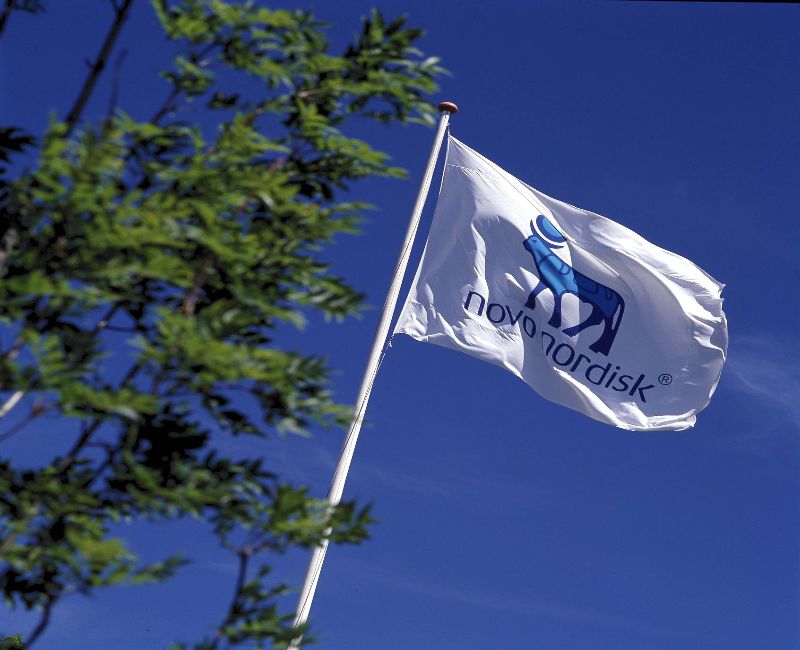 Danish healthcare company Novo Nordisk has signed a definitive agreement to acquire US-based Corvidia Therapeutics, which develops and commercialises therapies for cardio-renal diseases, for an upfront payment of $725m.
The terms of the acquisition involve total payments of approximately $2.1bn upon reaching some regulatory and sales milestones by Novo Nordisk.
Established in 2015, Corvidia Therapeutics is currently working to develop therapeutics for chronic kidney disease (CKD) patients with atherosclerotic cardiovascular disease (ASCVD) and inflammation.
The company's lead candidate is a fully human monoclonal antibody, ziltivekimab, designed to target interleukin-6 (IL-6), being developed to decrease the risk of major adverse cardiovascular events in CKD patients with ASCVD and inflammation.
In two early-stage trials involving chronic kidney disease patients, low doses of the drug decreased the levels of C-reactive protein (CRP), a marker of inflammation.
Currently, ziltivekimab is in Phase IIb RESCUE trial, assessing the drug as a once-a-month subcutaneous injection in patients with CKD stage 3-5 and high CRP levels.
RESCUE is a dose-finding trial meant to enable a global Phase III cardiovascular outcomes study to assess the drug's impact on major adverse cardiovascular events (MACE) in patients with elevated cardiovascular risk.
Novo Nordisk executive vice-president and chief science officer Mads Krogsgaard Thomsen said: "We believe that ziltivekimab has the potential to become a first- and best-in-class treatment to lower the burden of cardiovascular disease in a patient population that is at high risk of major adverse cardiovascular events."
Novo Nordisk expects that the acquisition of Corvidia Therapeutics and ziltivekimab to expand its footprint in cardiometabolic diseases area, closely associated with the company's core business within diabetes and obesity.
Corvidia Therapeutics CEO Marc de Garidel said: "In Novo Nordisk, we have found a partner that has deep expertise in cardiometabolic disease, a proven track record of success in conducting cardiovascular outcomes trials (CVOT), and the infrastructure to accelerate the development of ziltivekimab in order to help patients who need it most."
The acquisition is subject to customary closing conditions.