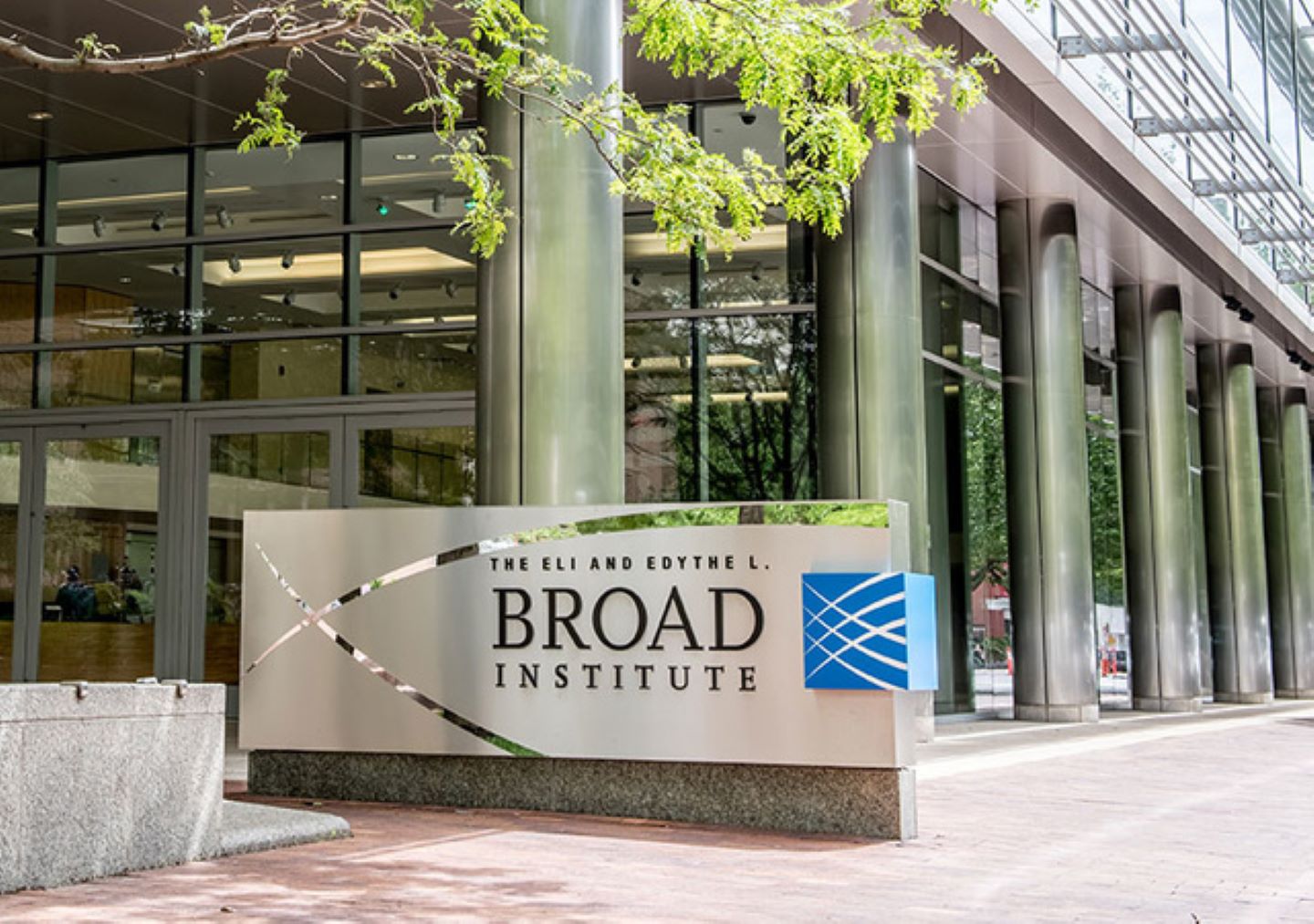 Novo Nordisk has entered a research collaboration with the Broad Institute of Massachusetts Institute of Technology and Harvard to detect drug targets for type 2 diabetes (T2D) and cardiometabolic diseases (CMDs).
The alliance will work on progressing three programmes over the coming three years under the deal.
Two of these partnership programmes will focus on detecting therapeutic targets for T2D subtypes.
They also aim to explore therapeutic targets for non-weight-mediated insulin resistance and loss of beta cell function.
Leveraging genetics and genomics techniques, the team will analyse diabetes subtypes.
In partnership with the Center for the Development of Therapeutics of Broad Institute, large-scale cell screens will be used to assess the links between genes and pathways that could serve as therapeutic targets.
The third programme is intended to assess the genetic causes of cardiac fibrosis, which develops in several cardiovascular ailments.
Genetics, genomics and machine learning approaches will be utilised to analyse cardiac fibrosis' role in heart disease.
The partnership also aims to detect and validate genes that are expected to act as drug targets to hinder or potentially reverse fibrosis.
Broad Institute director Todd Golub said: "Diabetes and cardiac fibrosis are two conditions in dire need of new therapies.
"These kinds of cross-disciplinary and cross-institutional collaborations that span both academia and industry are key to making the breakthroughs that patients all over the world need."
The Novo Nordisk side of the partnership is supported through the research and development unit of the company, Bio Innovation Hub.