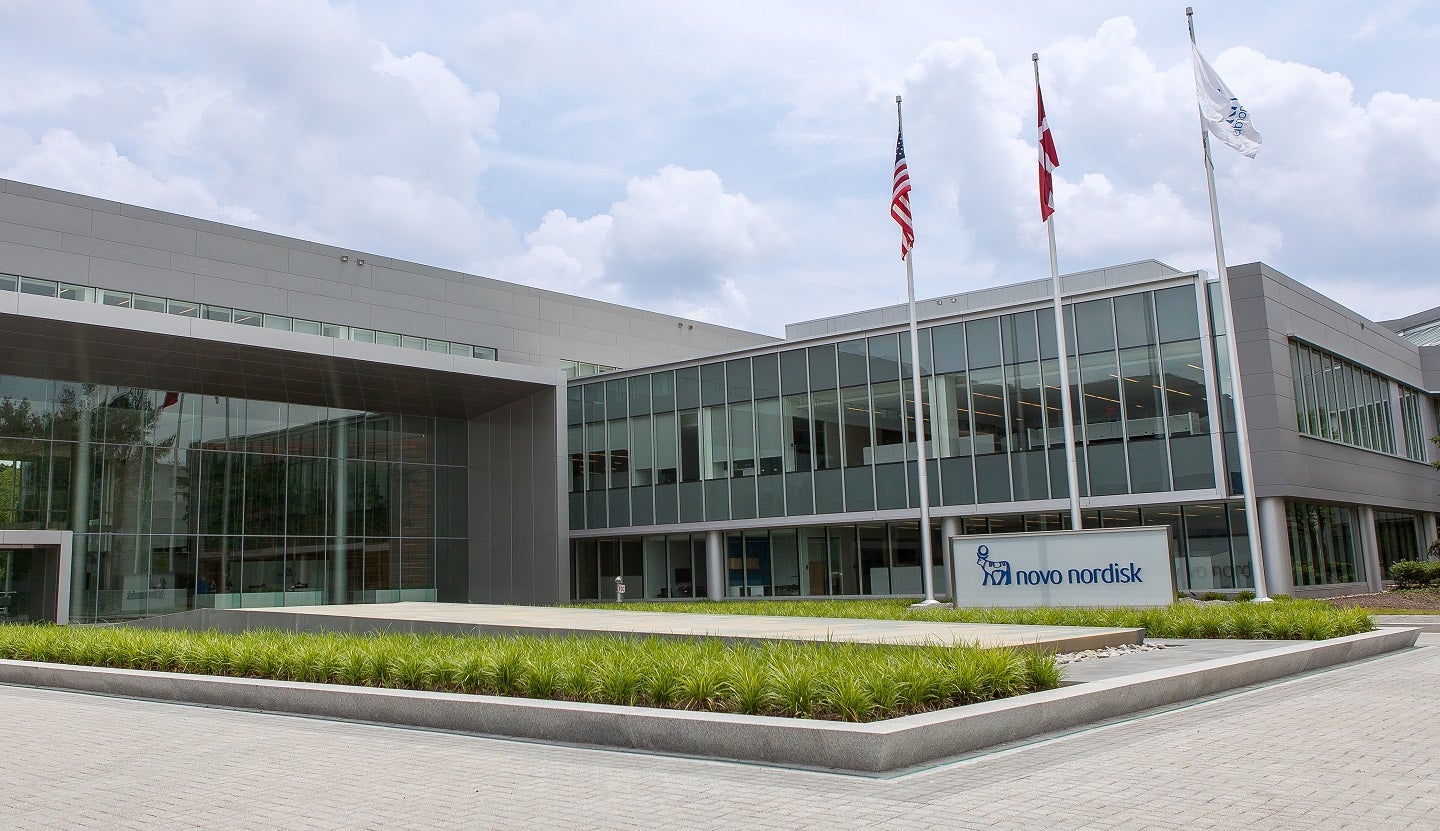 Novo Nordisk has announced plans to reduce the US wholesale acquisition cost (WAC), also known as the list price, of several pre-filled insulin pens and vials by up to 75% for people living with type 1 and type 2 diabetes.
Set to come into effect from 1 January 2024, these changes will be applicable for products including pre-filled pens and vials of basal (long-acting), bolus (short-acting) and pre-mix insulins, Levemir, Novolin, NovoLog and NovoLog Mix 70/30 in specific.
Novo Nordisk Market Access & Public Affairs senior vice-president Steve Albers said: "We have been working to develop a sustainable path forward that balances patient affordability, market dynamics, and evolving policy changes.
"Novo Nordisk remains committed to ensuring patients living with diabetes can afford our insulins, a responsibility we take seriously."
The company will reduce the list price of four legacy insulin brands, including NovoLog and NovoLog Mix 70/30 by 75%, and Novolin and Levemir by 65% off the current list price.
Additionally, the list price of unbranded biologics (pre-filled pens and vials and pre-mix insulins) is being reduced to match the lowered price of each respective branded insulin (Insulin Aspart and Insulin Aspart Protamine/Insulin Aspart).
Novo Nordisk also has various long-standing US affordability offerings for eligible people who are living with diabetes.
They include Unbranded Biologics, the Novo Nordisk Human Insulin programme, Co-pay Savings Cards, My$99Insulin, Immediate Supply, A Patient Assistance Program (PAP) and the Covid-19 Patient Assistance Program.
Working with a diverse group of stakeholders, Novo Nordisk said it will understand the emerging needs of patients.