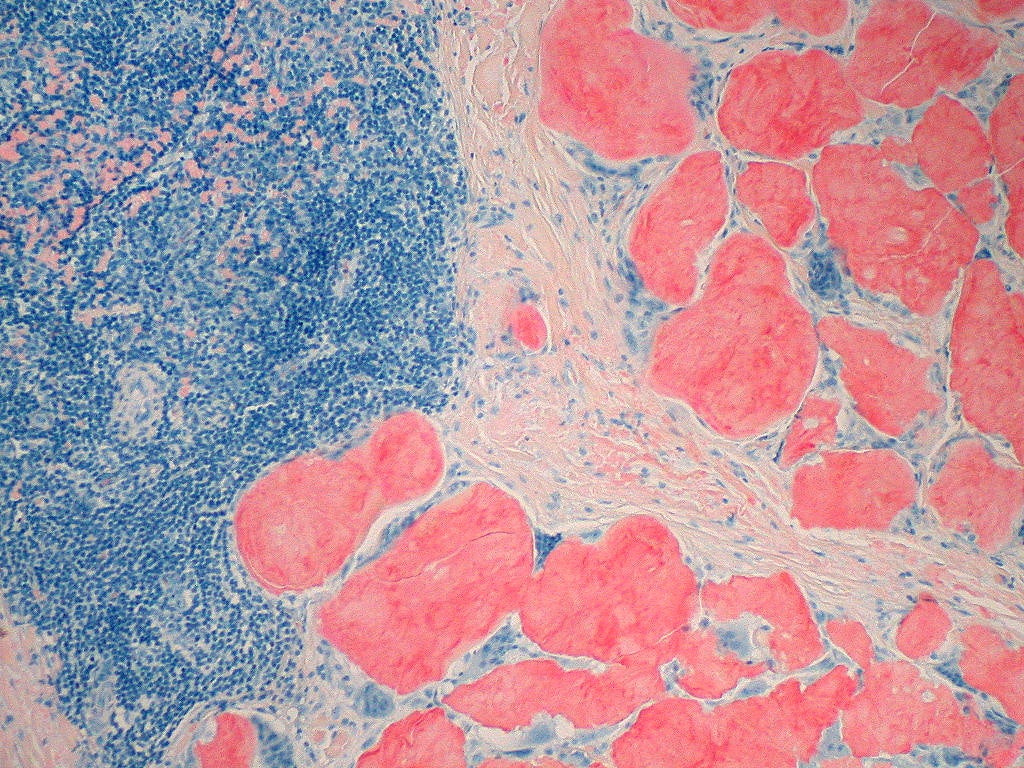 Novo Nordisk has signed a definitive purchase agreement to acquire Prothena's investigational drug, PRX004, as well as a wider ATTR amyloidosis programme for a total of up to $1.2bn.
A humanised monoclonal antibody, PRX004 can potentially reduce the amyloid deposits linked to the disease pathology of ATTR amyloidosis.
ATTR amyloidosis is a fatal disease that causes abnormal accumulation of amyloid deposits consisting of misfolded transthyretin protein in organs and tissues.
PRX004 was safe and well-tolerated in the Phase I trial in subjects with hereditary ATTR. PRX004 is set to enter the Phase II trial.
As per the deal, Novo Nordisk will buy Prothena's wholly-owned subsidiary and obtain complete global rights to the intellectual property, as well as the associated rights of the latter's ATTR amyloidosis business and pipeline.
Prothena will get an upfront payment of $100m and near-term clinical milestone payments, as well as developmental and marketing milestones, which will together total up to $1.2bn.
In the initial stage, Novo Nordisk will work on clinically advancing PRX004 in ATTR cardiomyopathy, an underdiagnosed and deadly type of ATTR amyloidosis. ATTR cardiomyopathy patients exhibit amyloid deposit build-up in cardiac tissue.
Novo Nordisk Research and Early Development executive vice-president and chief scientific officer Marcus Schindler said: "With its innovative amyloid-depleting mechanism, PRX004 has the potential to offer a novel treatment option for ATTR cardiomyopathy, an often fatal disease with significant unmet medical need.
"This acquisition is a testament to Prothena's pioneering work in ATTR amyloidosis and Novo Nordisk's dedication to advancing new disease-modifying therapies for the benefit of people with cardiovascular diseases which are the world's leading cause of death."
In March, Novo Nordisk and Gilead Sciences announced plans to expand clinical collaboration in non-alcoholic steatohepatitis to conduct a larger trial later this year.