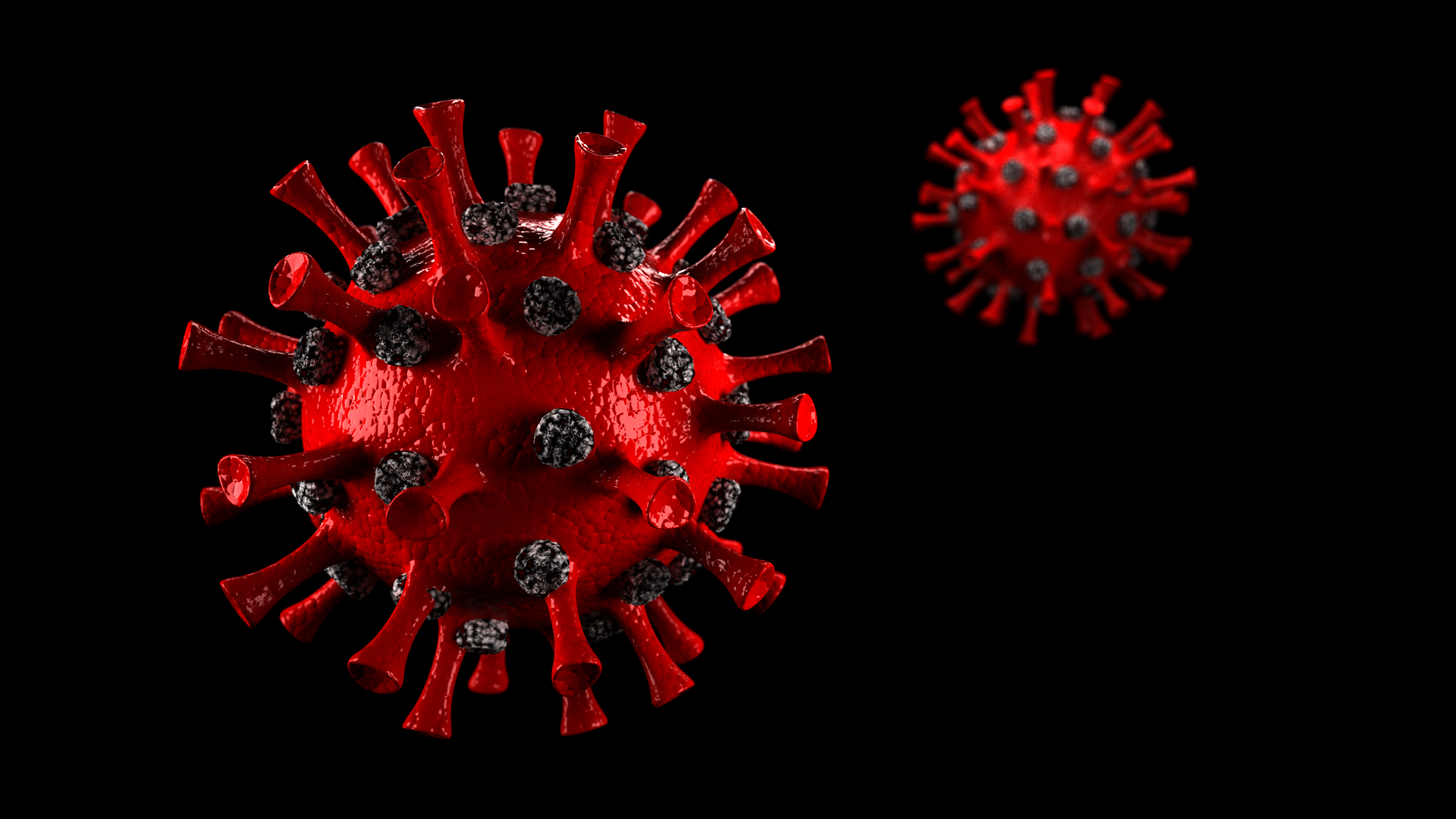 NRx Pharmaceuticals has reported the latest positive safety data from the Phase III ACTIV-3b Critical Care trial of its experimental product, Zyesami (aviptadil) for Covid-19.
Sponsored by the National Institutes of Health, the randomised, placebo-controlled ACTIV-3b trial is analysing Zyesami and remdesivir (Veklury) as monotherapy and in combination in hospitalised Covid-19 patients with acute respiratory failure.
It enrolled subjects who need high-flow supplemental oxygen delivered by nasal cannula, mechanical ventilation or extracorporeal membrane oxygenation.
The Independent Data Safety Monitoring Board (DSMB) found no new safety concerns during its second scheduled analysis reviewing 232 subjects in the trial.
It also recommended the continuation of enrolment in the trial to target more than 600 subjects.
NRx Pharmaceuticals chairman and CEO professor Jonathan Javitt said: "With this second independent safety analysis in the ACTIV-3b trial, the safety database on Zyesami has grown to more than 500 patients across our various clinical trials and expanded access programmes.
"So far, there have been no reports of unexpected, drug-related serious adverse events."
ACTIV-3b is one among the three trials of Zyesami progressing in severe or critical Covid-19 patients.
Zyesami for Covid-19 patients received fast-track status from the US Food and Drug Administration (FDA) earlier.
It is a synthetic form of vasoactive intestinal polypeptide and attaches especially to the alveolar type II cell in the lung air sac.
Prior to this, NRx reported top-line results from a study where Zyesami improved survival outcomes at one year in highly comorbid Covid-19 patients.
This trial was carried out between June and September 2020 at a tertiary care hospital that involved critical Covid-19 patients whose comorbidity level excluded them from the randomised Phase IIb/III clinical trial of Zyesami.