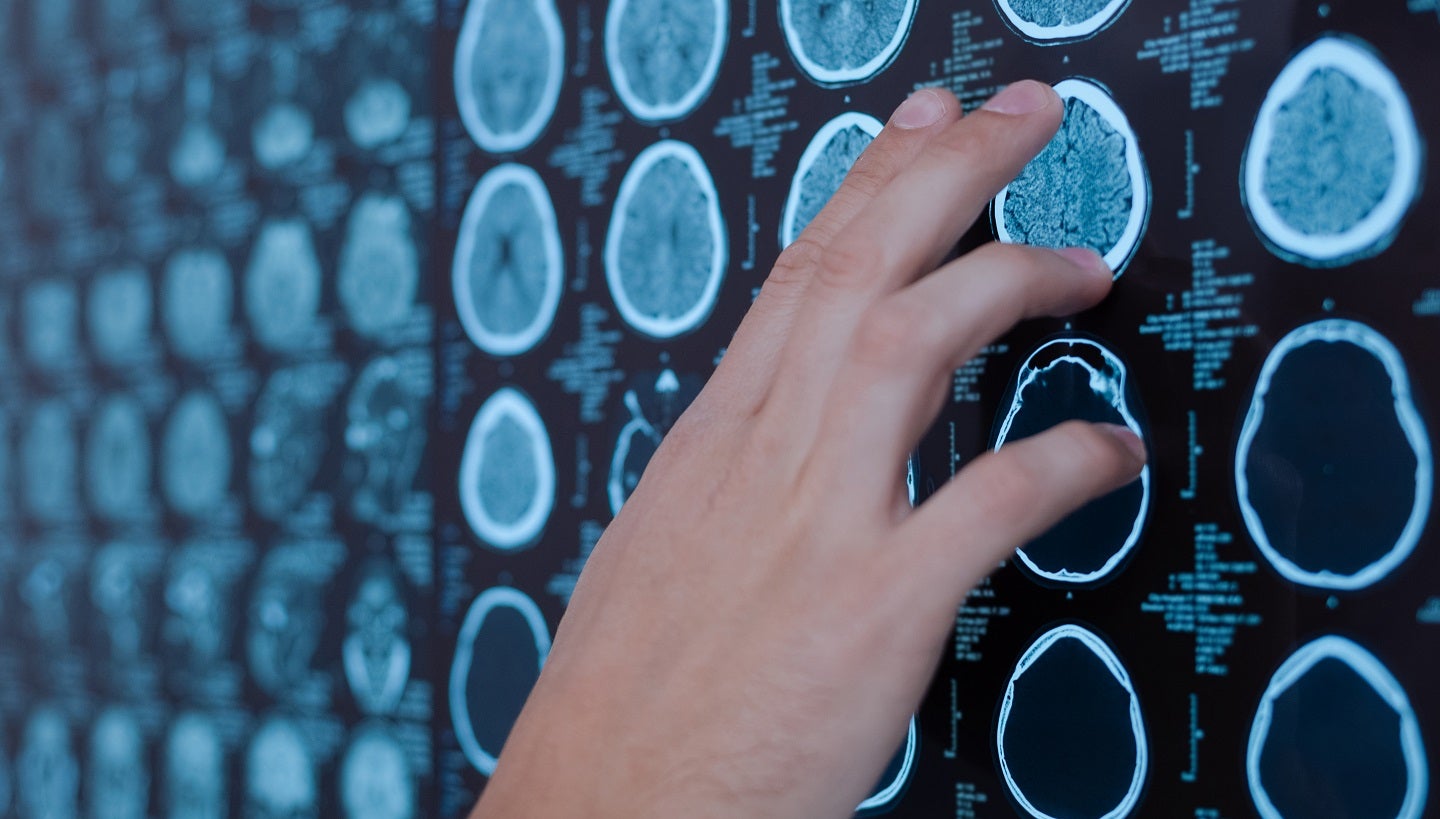 NUCLIDIUM has signed a strategic collaboration deal with PharmaLogic for the manufacturing and clinical supply of copper-based theranostics ⁶¹Cu  in the US.
⁶¹Cu is a new diagnostic radioisotope that provides distinct properties for safe, cost-effective and enhanced diagnostics to improve cancer-staging and ensuing treatment decisions.
The deal is set to speed up the development of NUCLIDIUM's theranostic pipeline.
It will also enable NUCLIDIUM to achieve a sustainable supply of ⁶¹Cu in the US for its proposed clinical trials and upcoming commercialised products.
The firm has developed a proprietary manufacturing process for improved ⁶¹Cu.
NUCLIDIUM's theranostic approach combines copper radiometals with highly specific cancer-targeting molecules. It expects to help patients living with a range of solid tumours with new diagnostic and therapeutic treatments.
NUCLIDIUM will offer scientific expertise, proprietary technology and raw material to PharmaLogic to manufacture quality ⁶¹Cu-radionuclides and radiopharmaceuticals.
PharmaLogic will use its production facilities across the US to create the products, with the first batch to be produced at its location in Los Angeles, California, in 2023.
NUCLIDIUM will continue to hold all rights to its proprietary platforms and technologies.
Financial terms of the deal were not divulged.
NUCLIDIUM CEO and co-founder Leila Jaafar stated: "PharmaLogic is a well-established and highly experienced CDMO with a robust manufacturing network to supply diagnostic and therapeutic radiopharmaceuticals across North America.
"Their commitment to work with us emphasises the opportunity represented by our innovative theranostic approach.
"With this agreement, we are further ensuring the sustainable supply of copper-based isotopes to advance our programmes towards the clinic, specifically two of our pipeline candidates which are targeted to reach the clinic this year."