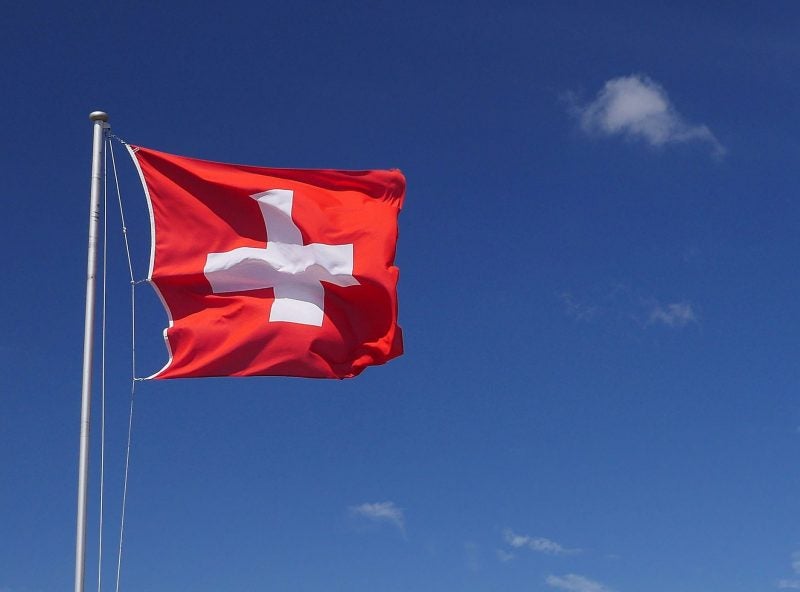 Swiss biotech Numab has raised CHF22m ($22.7m) in a Series B financing round, which attracted multiple new investors from Asia, including 3SBio, Mitsubishi UFJ Capital and Eisai, as well as a company board member Dr Daniel Vasella.
The company plans to use this funding to further broaden its pipeline and accelerate the development of a number of programmes towards clinical trials.
Numab's lead programme is a multi-specific immuno-oncology drug ND021, which targets PDL1, 41BB, HSA, and is being co-developed with CStone. This product, as well as Numab's anti-TNF inflammatory bowel disease drug, is currently in investigational new drug-enabling studies, before hopefully progressing into Phase I studies.
The company's pipeline was created using its antibody discovery and engineering MATCH platform that produces highly potent and stable antibody Fv fragments, which can serve as the mono or multi-specific antibody-based therapies.
Numab CEO Dr David Urech commented: "We are very pleased to have attracted a renowned institutional investor in Mitsubishi UFJ Capital to the Numab story and likewise appreciate the additional display of confidence in our platform and pipeline strategy by our partners as well as existing Series A investors and our board member Daniel Vasella."
Eisai and 3SBio's investments builds upon recent partnerships each individually signed with Numab.
In October 2019, Eisai and Numab enter into a global research and option agreement to leverage the latter's proprietary MATCH platform to produce multi-specific antibody-based oncology drugs. Eisai Oncology Business Group vice-president, medicine creation chief and chief discovery officer Dr Takashi Owa said: "We highly value this partnership with Numab, whose versatile technology platform can produce plug-and-play multi-specific immunotherapies with outstanding biophysical properties and efficacy-to-safety profiles."
Whereas 3SBio's subsidiary Sunshine Guojian Pharma's partnership with Numab was explicitly connected with the former's CHF15m (approximately $16.2m) into the Series B. 3SBio CEO and chairman Dr Jing Lou: "The investment and collaboration with Numab are consistent with our goal to explore promising therapeutic strategies that address the significant unmet medical needs of cancer patients in China."