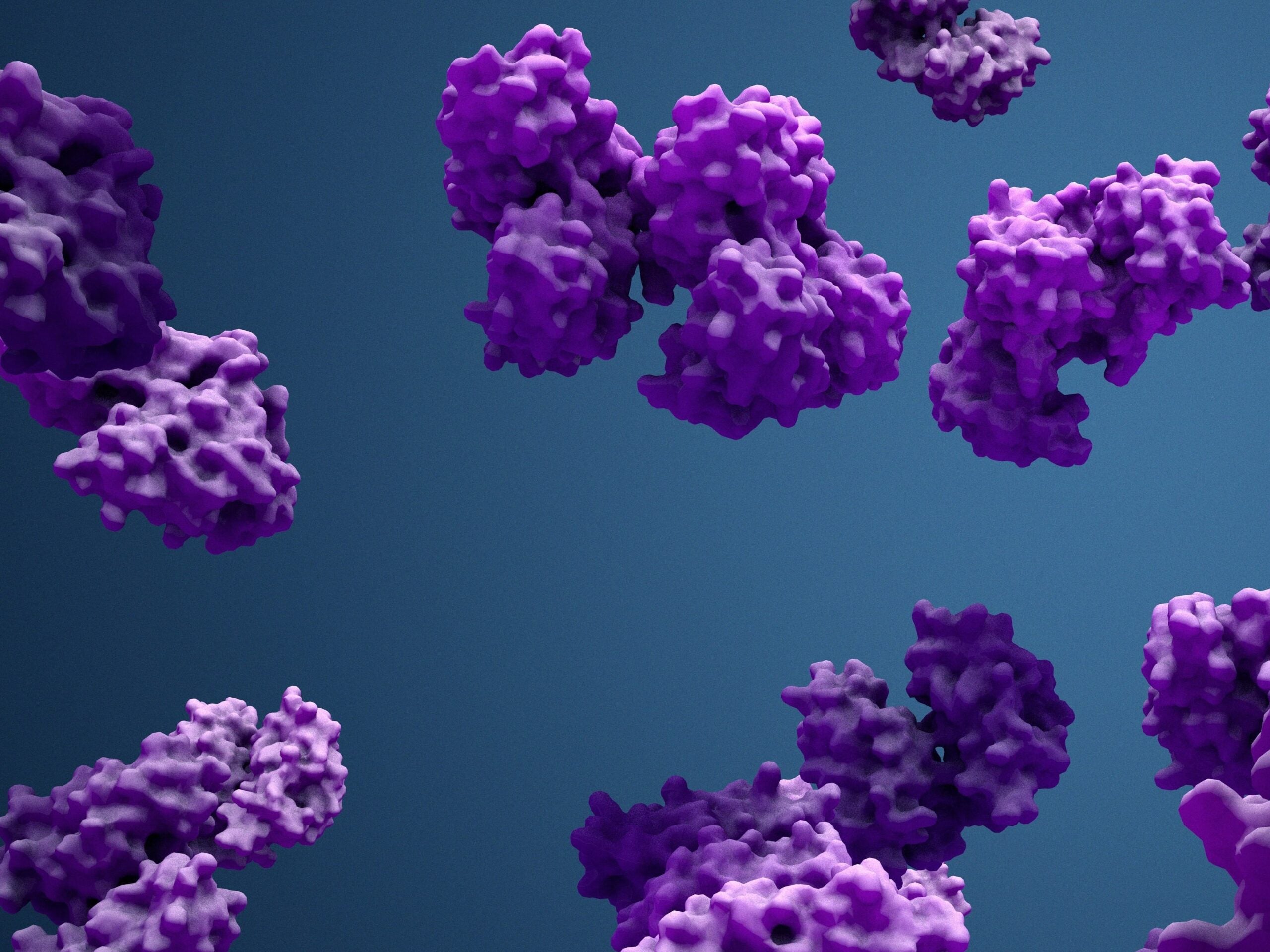 San Francisco based-Nurix has closed its funding round with a total of $120m. The financing was led by Foresite Capital and supported by new investors Bain Capital Life Sciences, Boxer Capital, EcoR1 Capital, Redmile Group and Wellington Management Company. Nurix's founding investors, The Column Group and Third Rock Ventures, also participated.
This new injection of funding will be used to advance Nurix's protein modulation drugs into clinical development. Its pipeline leverages Nurix's DNA-encoded libraries (DEL)igase platform. This platform manipulates and harnesses E3 ligases, the enzymes responsible for controlling proteins in human cells.
Nurix CEO Arthur Sands said: "With the funds raised in this financing, Nurix is well positioned to bring its targeted protein modulation therapeutics into the clinic.
"We will also continue to use our powerful DELigase platform to discover new therapies aimed at previously undruggable targets of high therapeutic potential."
Nurix's lead programme is an oral Bruton's tyrosine kinase (BTK) chimeric targeting molecule (CTM) for B cell malignancies. The company also has a product targeting CBL-B to stimulate T cell activation and Interleukin-2 secretion.
Foresite Capital partner Michael Rome said:" Nurix's CTM and DELigase platform technologies have led to the discovery of novel BTK degraders with the potential to transform the treatment landscape for hematological indications.
"Their differentiated platform and novel approach have resulted in strategic corporate partnerships and we believe position the company as a leader in the emerging protein modulation field."
This funding follows a recent global strategic collaboration between Nurix and Sanofi. Signed in January 2020, the agreement allows Sanofi to leverage Nurix's DELigase platform for three drug targets, for which the French pharma giant will have exclusive rights and will be responsible for clinical development and commercialisation.
Sanofi global head of research and development John Reed said: "The ability to harness E3 ligases to degrade targeted proteins holds great promise for the discovery of innovative new medicines.
"We believe Nurix's technology and understanding of E3 ligase function will enable us to expand the range of targets we can engage and lead to the discovery of molecules that have the potential to advance the standard of care in multiple therapeutic areas."