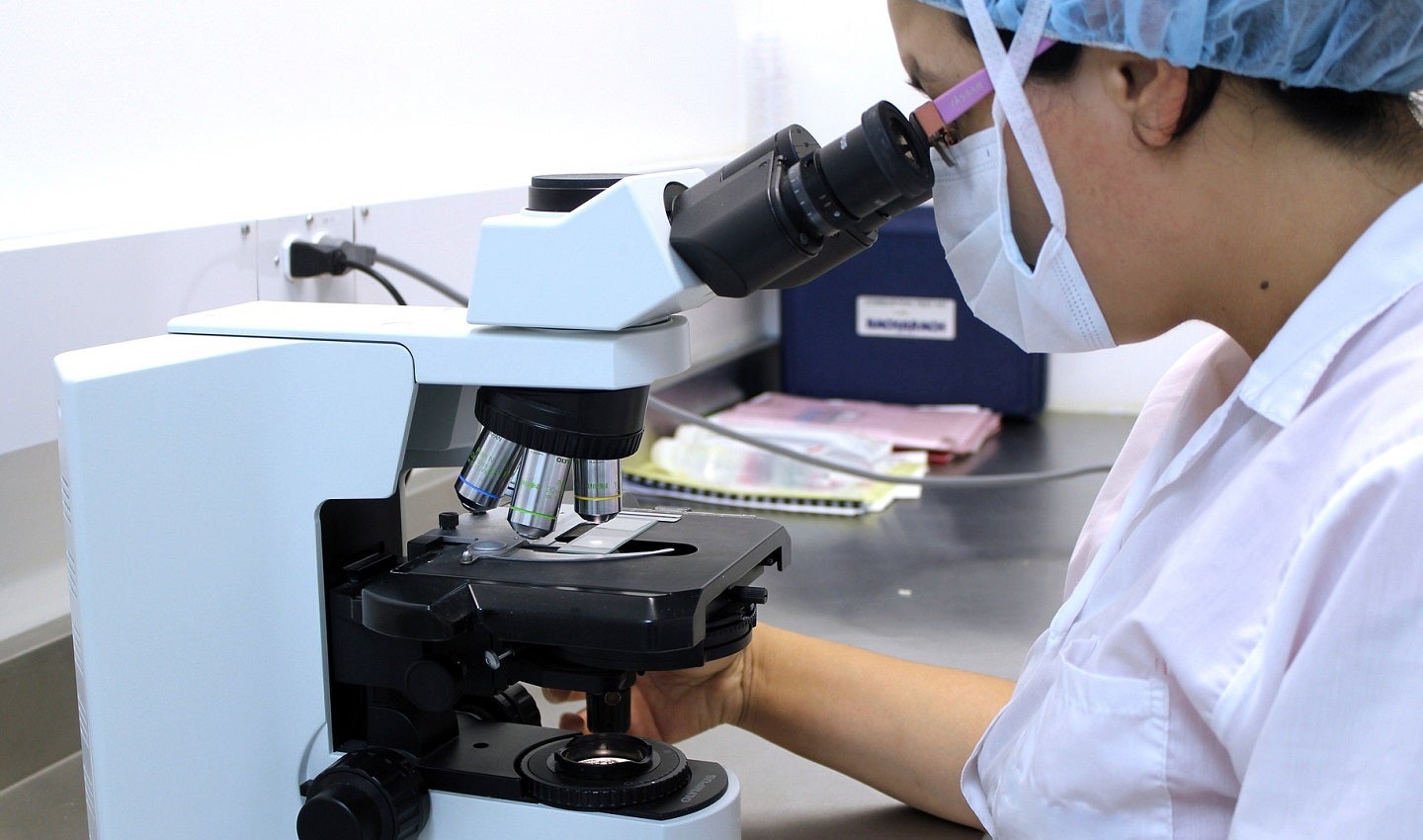 Nuvectis Pharma has secured approval from the US Food and Drug Administration (FDA) for its investigational new drug application (IND) for NXP900.
The approval also includes clearance for a Phase I clinical trial protocol of NXP900.
Nuvectis has licensed the exclusive global rights to NXP900 from the University of Edinburgh in Scotland, UK.
Nuvectis Pharma chairman and CEO Ron Bentsur stated: "The IND clearance by the FDA is a significant milestone for the NXP900 development programme and for our overall corporate strategy, further demonstrating our ability to execute our business plan.
"Nuvectis now has two precision oncology, clinical-stage drug candidates, each with several potential opportunities in cancers that represent serious conditions of unmet medical need.
"We believe that NXP900 presents a unique opportunity due to its differentiated mechanism of action and pharmacologic attributes, and we are excited to start the clinical program to unlock its therapeutic potential."
NXP900 is a new inhibitor of the SRC family of kinases (SFKs) with a low nanomolar effect against YES1 and SRC.
Over-activation of SFKs happens frequently in tumour tissues, and they are central mediators in a number of oncogenic signalling pathways.
YES1, a prime member of the SFKs, increases the phosphorylation, nuclear localisation and oncogenic activity of a major hippo pathway effector, YAP1.
In preclinical trials, NXP900 showed significant single-agent antitumour activity in various in vivo xenograft models, including in squamous cell cancers such as cervical, head and neck and oesophageal carcinomas where hippo pathway mutations and copy number abnormalities are predominant.
NXP900 plus Osimertinib in vitro showed a possible ability to reverse acquired resistance to these drugs in non-small cell lung cancers. NXP900 plus Osimertinibplus enzalutamide in vivo showed a possible ability to reverse acquired resistance in metastatic castration-resistant prostate cancer.