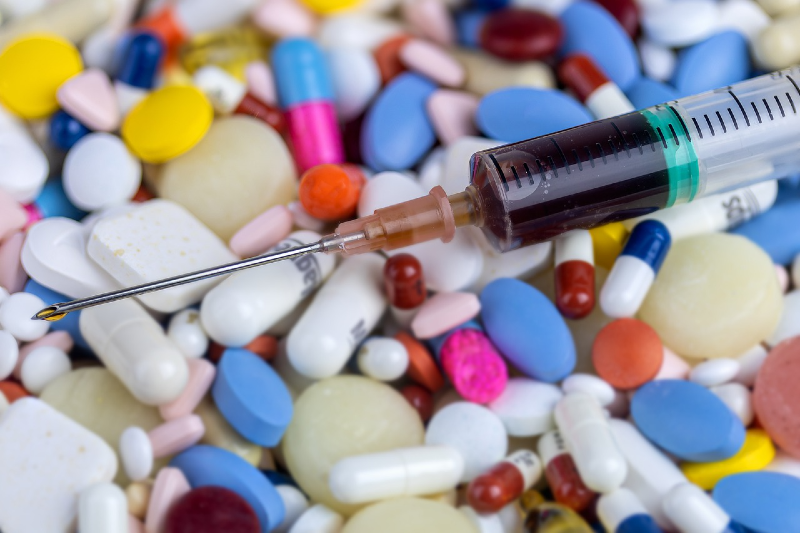 US-based chipmaker NVIDIA has entered into a partnership with GlaxoSmithKline (GSK) and its artificial intelligence (AI) group for the discovery of drugs and vaccines.
Located in London, GSK's newly built AI hub will leverage its genetic and genomic data to advance the designing and development process of new medicines and vaccines.
The lab will use biomedical data, AI approaches and advanced computing platforms to obtain genetic and clinical data with accuracy and scale.
After becoming fully operational, the hub will house its AI team based in the UK, a professional training programme and data scientists from Nvidia.
GSK senior vice-president and AI and ML global head Dr Kim Branson said: "Because of the massive size of the datasets we use for drug discovery, we need to push the boundaries of hardware and develop new machine learning software.
"This new partnership with NVIDIA will also contribute additional computational power and state-of-the-art AI technology."
Under the deal, Nvidia will offer its expertise in GPU optimisation and computational pipeline development, including its Nvidia Clara Discovery.
Furthermore, Nvidia plans to build a supercomputer to enable AI-based healthcare research.
Claimed to be the UK's most powerful supercomputer, Cambridge-1, will utilise AI to aid researchers in solving crucial medical challenges, including that of Covid-19.
Scheduled to appear online by the end of the year, Cambridge-1 will be an Nvidia DGX SuperPOD system designed to deliver over 400 petaflops of AI performance, the chipmaker said.
GSK and AstraZeneca will be the first pharmaceutical companies to leverage the supercomputer for research.
In addition, Guy's and St Thomas' NHS Foundation Trust, King's College London and Oxford Nanopore Technologies researchers plan to use the system.
Nvidia founder and CEO Jensen Huang said: "Tackling the world's most pressing challenges in healthcare requires massively powerful computing resources to harness the capabilities of AI.
"The Cambridge-1 supercomputer will serve as a hub of innovation for the UK, and further the groundbreaking work being done by the nation's researchers in critical healthcare and drug discovery."