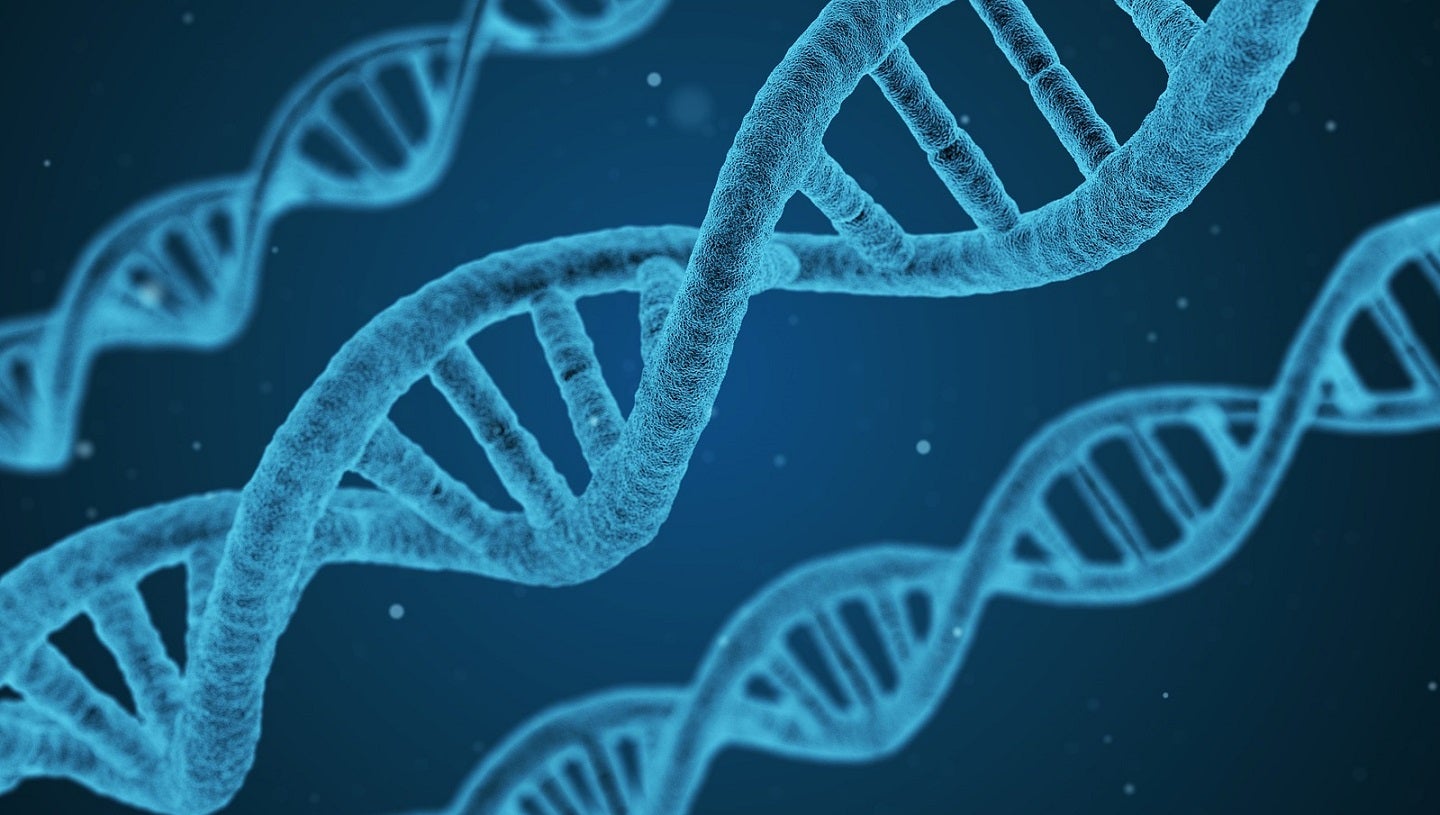 Early-stage life sciences investment fund NYBC Ventures has launched its new $50m fund to speed up developments in the fields of blood and cellular therapies and related technologies.
The New York Blood Center (NYBC) has provided the investment for the inaugural fund.
NYBC Ventures will focus on investment in therapeutics, devices and new technologies to address issues in benign haematology, transfusion medicine and infectious disease.
The fund expects to advance the development of a number of therapeutics, as well as provide platforms and technologies to improve patients' lives.
It also seeks to support strategic partnerships to further expand NYBC's reach.
NYBC Ventures uses a patient capital model with a flexible method to fund vehicles and structures.
It has created consolidated scientific and due diligence teams to assess investment opportunities.
A team led by Christopher Hillyer, NYBC president and CEO and NYBC Ventures general partner, manages NYBC Ventures.
It works with NYBC's researchers, manufacturing teams and operations staffs.
NYBC Ventures' current portfolio consists of Catena Biosciences, HealthQuest Capital, KaloCyte, Thymmune Therapeutics, StealthCo and STRM Bio.
Hillyer stated: "This is the first venture fund solely dedicated to advancing innovation in blood and cell-based therapies and technologies.
"NYBC Ventures provides companies more than capital, offering access to world-renowned researchers and their labs, cell manufacturing capacity and source materials."
NYBC currently offers lifesaving blood products, pharmaceuticals, clinical and laboratory services along with transfusion capabilities to major medical organisations in the US.
Cell & Gene Therapy coverage on Pharmaceutical Technology is supported by Cytiva.
Editorial content is independently produced and follows the highest standards of journalistic integrity. Topic sponsors are not involved in the creation of editorial content.