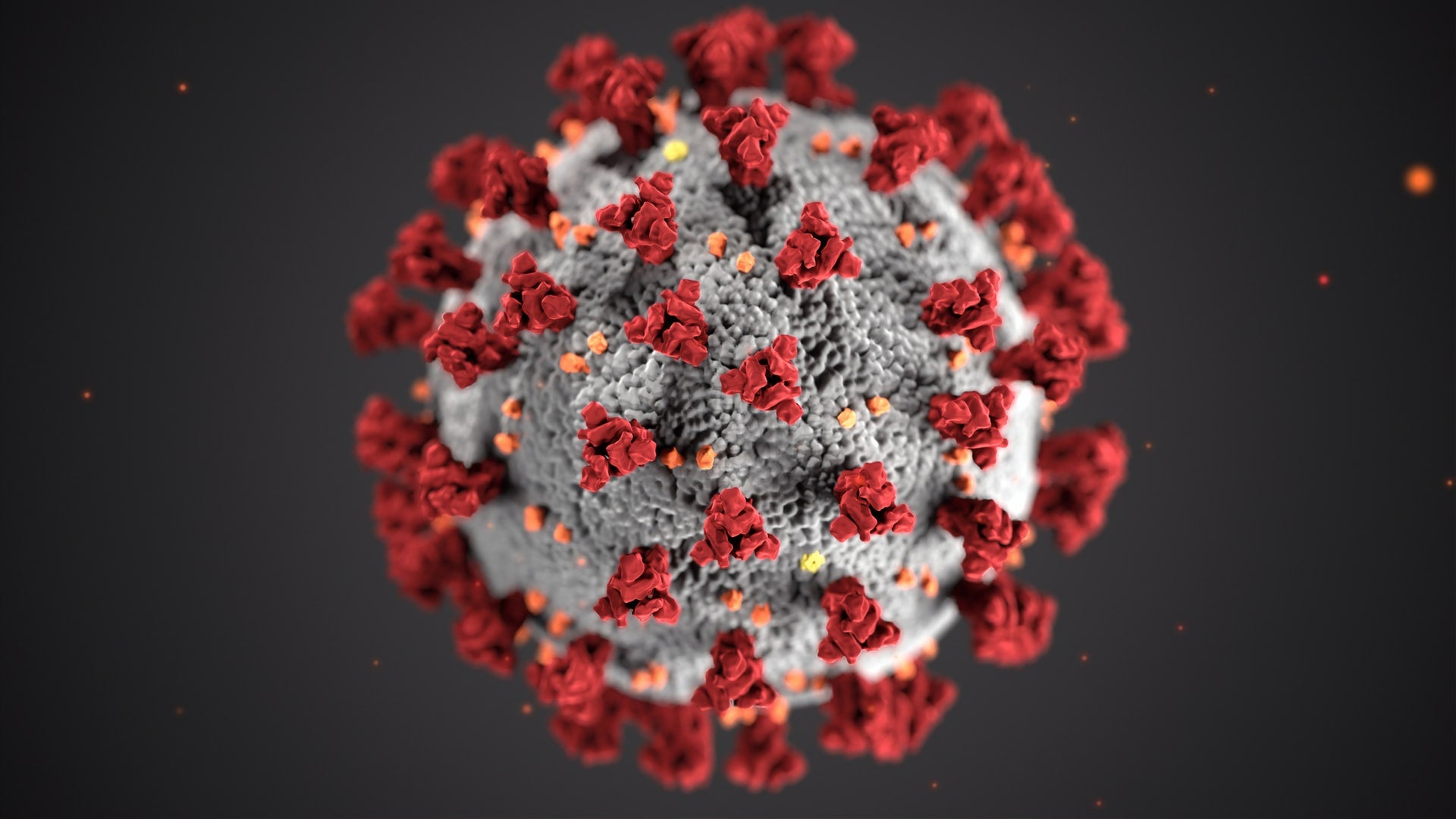 ObvioHealth is set to initiate a Phase II/III study of RedHill Biopharma's RHB-107 (upamostat) in the US for Covid-19 treatment.
ObvioHealth will use its clinical trial ecosystem for the trial, including digital devices, a patient-centric smartphone application and home healthcare visits.
An oral serine protease inhibitor, RHB-107 has antiviral and potential tissue-protective effects targeting human cells over the virus. It could be effective against new viral strains.
This first-of-its-kind hybrid trial uses a novel study design with digital data capture to monitor the vitals of the subjects remotely.
The two-part randomised, double-blind, placebo-controlled study will analyse the safety and effectiveness of RHB-107 in over 300 symptomatic Covid-19 patients without needing hospital care.
In the trial, patients will be sent home with RHB-107 and five devices, which are 510(k)-cleared to start the therapy.
The platform of ObvioHealth will gather telemetric, as well as patient-reported data. Biomarkers obtained from the devices will comprise temperature, respiratory and pulse rates, blood pressure, pulse oximetry, electrocardiogram(ECG) and the weight of the patients.
RedHill Biopharma medical director Dr Terry Plasse said: "The ability to treat patients early in the course of the Covid-19 disease, with an oral therapy that shows promise against emerging viral variants and is designed to be used outside the hospital, has the potential to be a game-changer in managing this disease.
"Until recently, it was assumed that patients needed to travel to clinical sites for assessments of vital signs."
During the trial, home healthcare nurses will pay in-home visits to monitor patients, obtain blood samples for lab parameters, conduct virus PCR swabs and check specific patient-reported data capture using the provided devices.
ObvioHealth noted that the combined level of medical monitoring permits the study team to act rapidly on a subject experiencing an adverse event.
Last month, RedHill Biopharma announced plans to expand its global Phase II/III study of opaganib in patients with severe Covid-19 to the US.