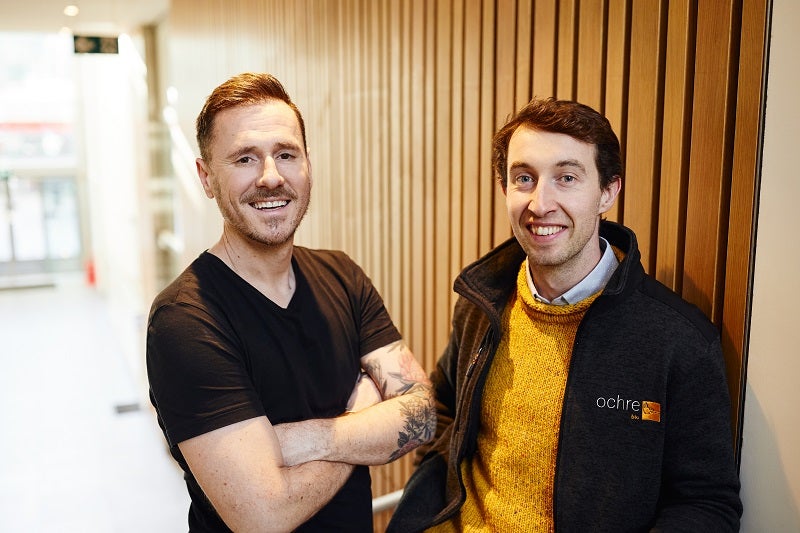 Biotechnology company Ochre Bio has raised $30m in a Series A financing round to develop RNA therapies for chronic liver diseases.
LifeLink, LifeForce Capital, Selvridge, Backed VC, Khosla Ventures, Hermes-Epitek, AixThera, EIT, along with individual investors, Verge Genomics CEO Alice Zhang, BioAge CEO Kristen Fortney, and Recursion Pharmaceuticals chairman Marty Chavez have participated in the funding round.
Ochre Bio will use the funding to support the development of its first RNA-based drug candidates for IND-enabling studies and to expand the discovery and RNA chemistry capabilities to address serious diseases related to the liver.
It also intends to turn the insights from its research into RNA-based drug candidates, and they will be tested in human livers at the company's recently opened 'Liver ICUs' in the US.
The company stated that the results from the human liver pre-clinical testing next year will inform the therapies that will advance into clinical tests in 2024.
Ochre Bio will also expand its platforms for drug discovery and development that include a new RNA chemistry and an exploratory platform for expanding its research to more liver diseases.
Ochre Bio CEO and co-founder Jack O'Meara said: "We are grateful for the support of new and existing investors, who believe in the founding premise at Ochre to marry genomics-led target discovery, human-based preclinical models and RNA medicine to increase success rates for the development of new therapies for chronic liver disease.
"Adding these capabilities allows us to rapidly test out new therapeutic hypotheses and then hone in on the medicines most impactful for patients."
According to the company, liver disease is a top ten cause of death across the world and has no effective therapies for patients.
Cell & Gene Therapy coverage on Pharmaceutical Technology is supported by Cytiva.
Editorial content is independently produced and follows the highest standards of journalistic integrity. Topic sponsors are not involved in the creation of editorial content.