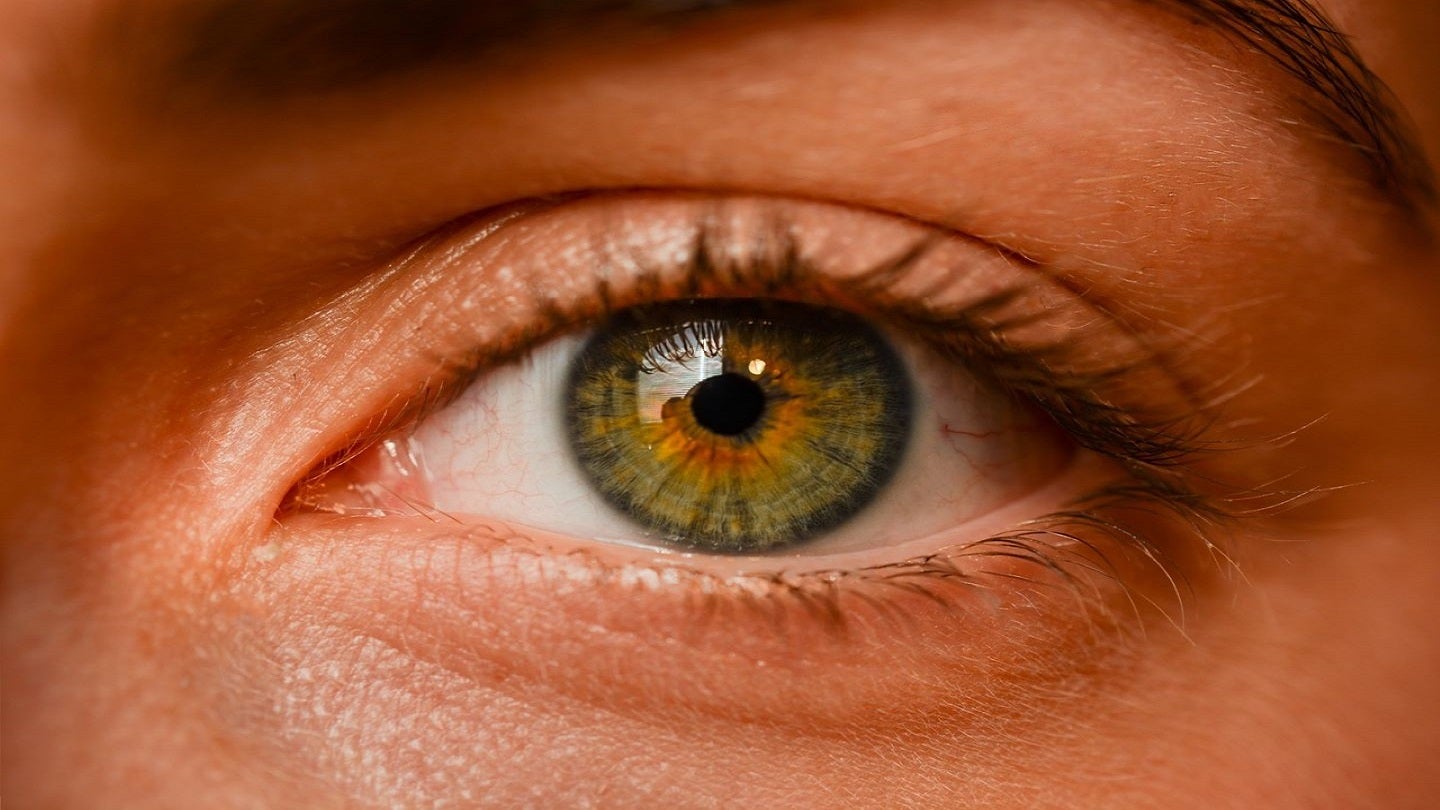 Ocugen has received orphan drug designation from the US Food and Drug Administration for its OCU410ST to treat ABCA4–linked retinopathies.
OCU410ST is an adeno-associated virus (AAV) serotype 5 capsid protein, which comprises a gene construct that encodes human retinoic acid receptor (RAR)-related orphan receptor alpha.
It is intended to treat ABCA4-linked retinopathies including retinitis pigmentosa 19 (RP19), Stargardt disease and cone-rod dystrophy 3 (CORD3).
Ocugen chairman, CEO and co-founder Dr Shankar Musunuri stated: "There are approximately 44,000 patients in the US living with ABCA4-associated retinal diseases for whom no treatment options exist.
"This designation acknowledges the potential for OCU410ST to fulfil a significant unmet medical need, and represents an important milestone in our effort to develop innovative treatments for inherited retinal diseases."
Utilising an AAV delivery platform, OCU410ST enables the delivery of the RAR-related orphan receptor A (RORA) gene to the retina.
The ATP-binding cassette (ABC) superfamily transmembrane protein is generated by the ABCA4 gene and is found exclusively in retinal photoreceptors.
The gene mediates the transport and removal of all-trans-retinal aldehyde, a byproduct of the retinoid cycle of vision, from photoreceptor cells.
A mutation in this gene causes Stargardt disease, a rare genetic disorder primarily impacting the retina of the eye. This condition leads to a gradual deterioration of vision in children.
A number of ABCA4 alleles have been found to be responsible for other retinopathies, including CORD3 and RP19.
Ocugen intends to file an investigational new drug application in the second quarter of 2023, with the aim of commencing a Phase I/II clinical study.