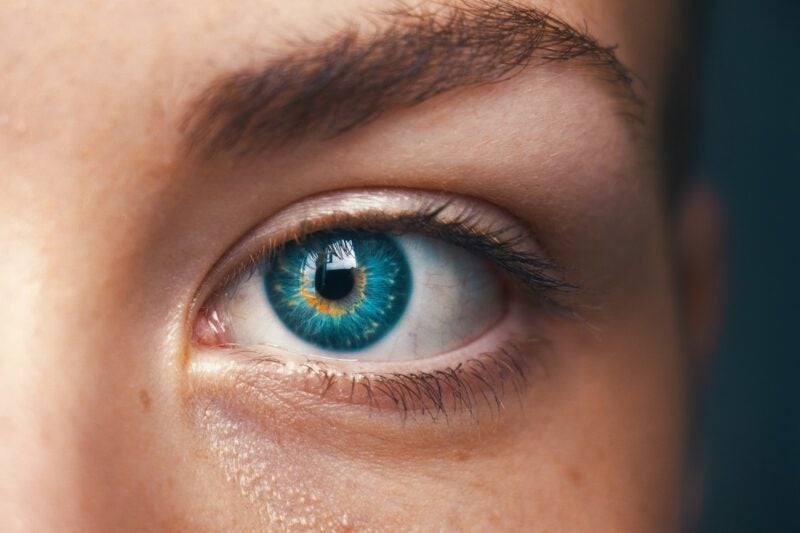 Oculis has signed a definitive business combination agreement with special purpose acquisition company (SPAC) European Biotech Acquisition (EBAC).
The merged business is anticipated to have an enterprise value of nearly $220m following the closing of the transaction.
The deal is also expected to offer proceeds comprising nearly $127.5m held in the trust of EBAC and nearly $80m in upsized private investment in public equity (PIPE) and private investment.
These investments are anchored by LSP 7 with institutional investors, including Earlybird, Novartis Venture Fund, funds managed by Tekla Capital Management, Pivotal bioVenture Partners and VI Partners among others also taking part.
On closing of the deal, the combined business will be called Oculis Holding SA, a newly listed entity registered in Switzerland.
The firm will have its headquarters at the present Oculis office at the EPFL Innovation Park in Lausanne in the country.
It will work on expediting the development of a differentiated ophthalmology pipeline of Oculis.
Oculis works on developing product candidates for areas with substantial medical needs, including diabetic macular oedema (DME), dry eye disease (DED) and glaucoma.
The portfolio of the company comprises three clinical-stage product candidates, namely OCS-01, OCS-02 and OCS-05.
At present, OCS-01 is in the Phase III development stage for DME as well as to treat inflammation and pain after cataract surgery.
OCS-02 is a topical anti-TNF alpha monoclonal antibody fragment, while OCS-05 is an activator of serum-glucocorticoid kinase 2.
The board of directors of Oculis and EBAC have granted unanimous approval for the business combination, which is also backed by the current Oculis shareholders.
Oculis CEO Riad Sherif said: "Oculis' purpose is to drive innovation to save sight and improve eye care.
"We look forward to delivering important milestones including Phase III clinical trials of OCS-01, a potential first topical eyedrop product to treat the retina, Phase IIb clinical trials of OCS-02, a first-in-class topical anti-TNF for the treatment of DED and uveitis, and a proof-of-concept trial of the neuroprotective agent OCS-05 in acute optic neuritis."
Subject to necessary approvals and closing conditions, the deal is anticipated to conclude in the first half of next year.