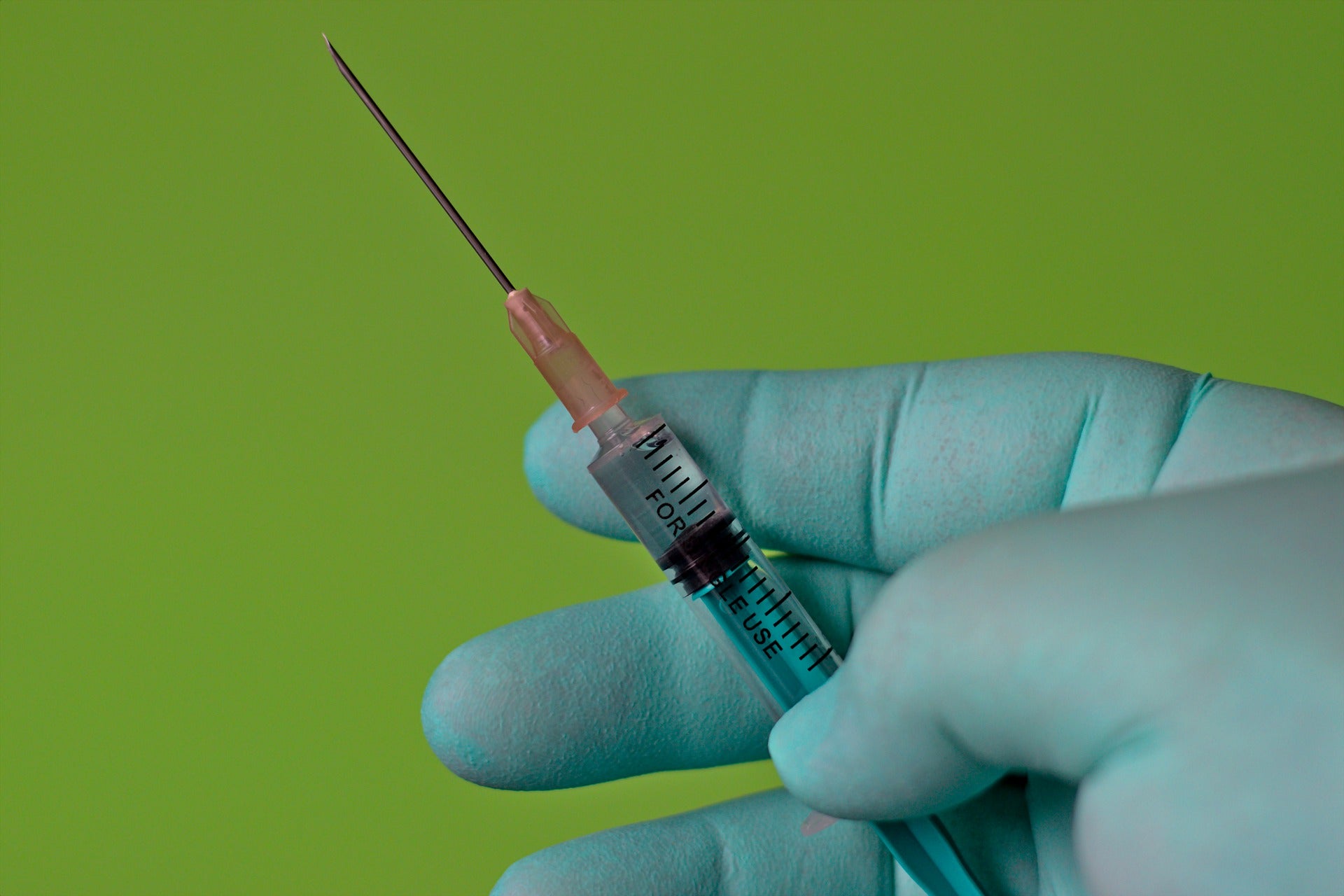 Gritstone bio has reported that the mutations seen within the Omicron (B.1.1.529) variant of the SARS-CoV-2 virus does not affect the viruses' T cell epitopes (TCEs) delivered along with its self-amplifying messenger ribonucleic acid (mRNA) Covid-19 vaccines.
This indicates the ability of the platform to address newly developing viral variants of concern (VOCs).
Detected first in South Africa, the Omicron variant was classified as a VOC by the World Health Organization (WHO) last week.
Omicron is claimed to present a high re-infection risk with several mutations in Spike, including the N terminal domain (NTD) and receptor-binding domain (RBD).
Such mutations could potentially reduce the clinical efficacy of current vaccines and/or antibody therapies.
Based on sequence analysis, the Omicron variant was found to have little effect on TCEs of Gritstone.
Furthermore, only three (2%) of the 146 non-Spike TCEs administered within the vaccine presently in clinical trials in the UK and US, were affected by Omicron.
Comparable results were reported in two other vaccine TCE constructs, which are set to enter trials in South Africa before the end of this year.
Gritstone's CORAL programme of the company is a second-generation Covid-19 vaccine platform that offers a stabilised Spike protein and greatly conserved TCEs obtained from different viral genes of SARS-CoV-2.
This approach can potentially offer increased and wider protection against viral variants.
Self-amplifying mRNA (SAM), a chimpanzee adenovirus (ChAd) or both are the delivery vectors included in the vaccine.
The company-sponsored, Coalition for Epidemic Preparedness Innovations-funded Phase I trial of Spike (Beta variant) plus novel TCE constructs is anticipated to commence in South Africa by this year-end.
Furthermore, preliminary results from a Phase I trial in the UK are likely to be reported in the first quarter of next year.
Gritstone CEO Andrew Allen said: "Strong neutralising antibody responses to Spike-based vaccines have been shown to be highly protective against Covid-19.
"However, the possibility of substantial viral resistance arising from Spike mutations has always been present, and Omicron may represent the embodiment of this threat.
"While engineering an Omicron form of Spike is achievable, it is clearly ideal to both address novel Spike variants and also reduce the likelihood of further variants arising, by delivering a coordinated immune attack against both Spike and other more conserved SARS-CoV-2 genes."
In August, Gritstone entered a funding agreement of up to $20.6m with the CEPI to expedite the CORAL programme development.