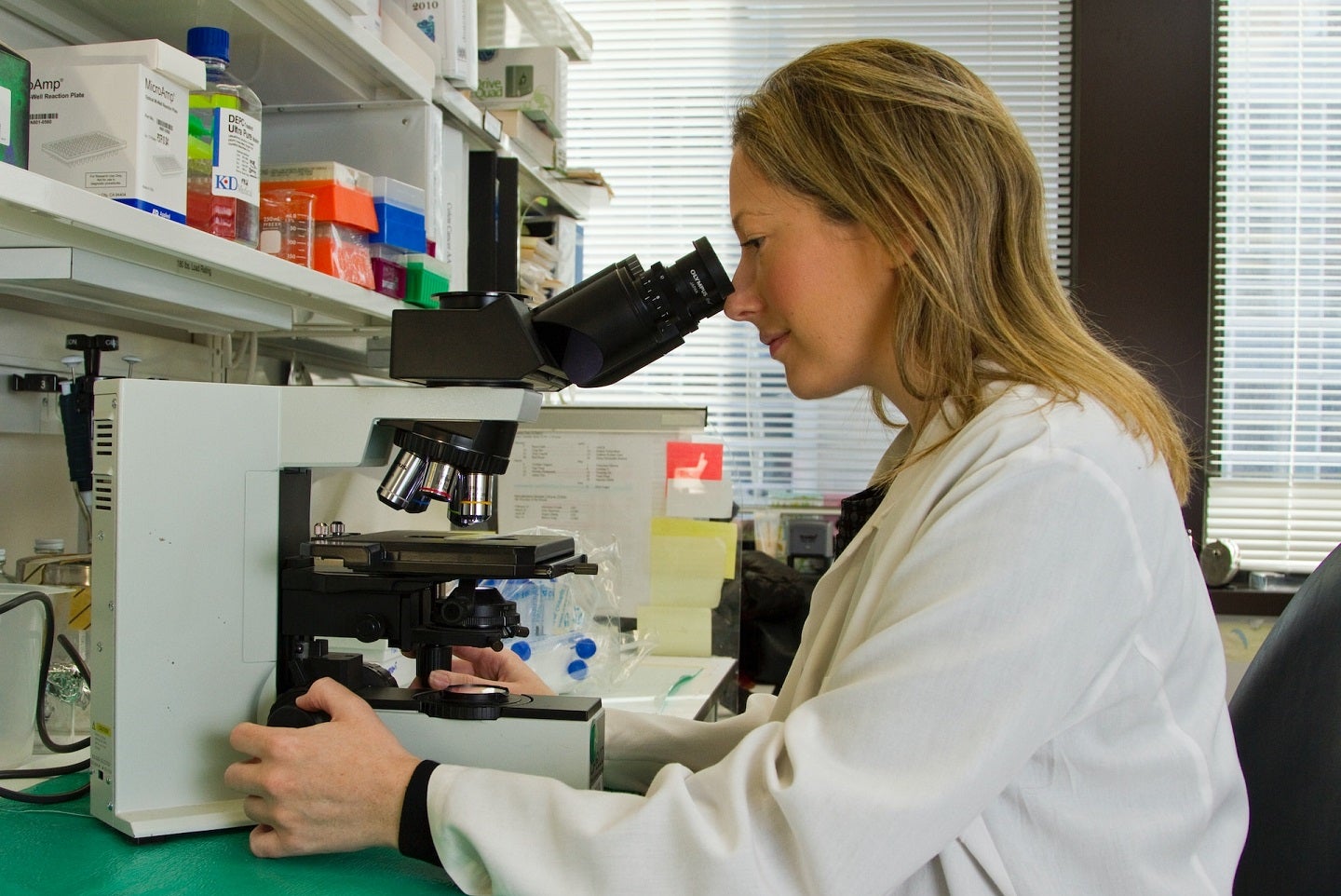 OncoResponse has secured a $13m grant from the Cancer Prevention and Research Institute of Texas (CPRIT) and raised an additional $14m in funding from investors for advancing OR502 to investigational new drug (IND) and clinical trials.
The $14m funding initiative was led by RiverVest Venture Partners and also included Takeda Ventures, 3B Future Health Fund, ARCH Venture Partners, Canaan Partners, Bering Capital and InterVest.
OncoResponse intends to use the funds raised from its existing investors for continued advancement of its fully human monoclonal antibody, OR2805.
OR2805 was discovered using the company's B cells discovery platform from an elite responder to checkpoint inhibitor (CPI) therapy.
It is currently being assessed in a Phase I clinical trial and has entered cohort expansion trials in several cancer indications.
OR502 is the company's additional pipeline candidate anti-LILRB2 antibody and has been designed for rescuing innate as well as adaptive immune responses from LILRB2-mediated immune suppression. It is planned to enter clinical studies this year.
OncoResponse CEO Clifford Stocks said: "We are thrilled to receive this recognition from CPRIT in supporting the potential of our immunotherapy candidate OR502.
"We greatly appreciate the additional support from our investors as we continue to make significant progress with our drug development efforts advancing immunotherapies.
"We are excited by the data generated to date supporting the ability of OR502 to modulate inhibitory macrophages in the tumour microenvironment and induce anti-tumour activity."