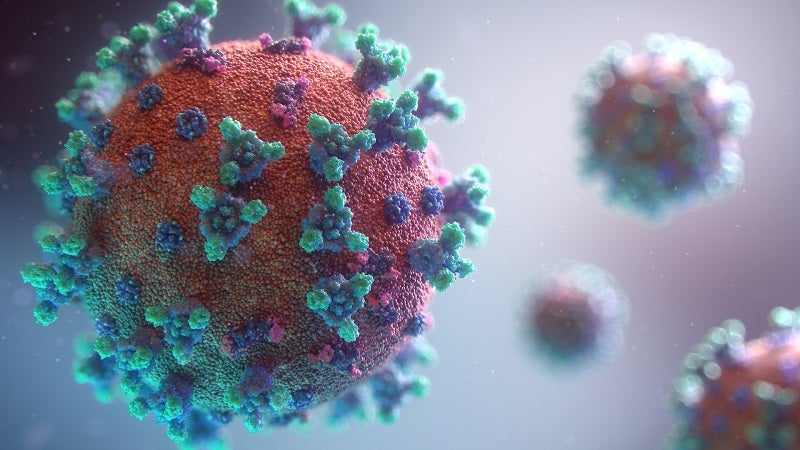 Oncotelic Therapeutics has received a contract from the US Biomedical Advanced Research and Development Authority (BARDA) to develop OT-101 to treat the long-term effects of respiratory distress after Covid-19 infection.
Under the contract, the company will collect long-term clinical data from patients with Covid-19 in Peru and Argentina, where the C001-2020-01 trial was carried out.
The data will show the therapy's potential effectiveness for the treatment of the long-term effects of respiratory distress caused by Covid-19.
Oncotelic stated that the data would be used for designing the next clinical trial to demonstrate OT-101's effectiveness against long-term Covid-19 as well as the disease.
Antisense against TGF-β2, OT-101 is also developed to treat solid tumours and patients with colorectal carcinoma, pancreatic carcinoma, malignant melanoma, high-grade glioma (HGG), as well as other TGF-β2 overexpressing malignancies.
It has already completed seven clinical trials, which include two Phase II trials in brain cancer and pancreatic cancer and one Phase II randomised, double-blind, placebo-controlled trial in Covid-19 in South America.
The company noted that OT-101 also holds a paediatric designation to treat a rare form of paediatric brain cancer, which is known as DIPG.
The Administration for Strategic Preparedness and Response; Department of Health and Human Services; and Biomedical Advanced Research and Development Authority provided funding for the project in whole or part with federal funds.
In November last year, Oncotelic reported that OT-101 met the safety and efficacy endpoints of the Phase II C001 clinical trial, which was conducted in severe Covid-19 patients admitted to the hospital.