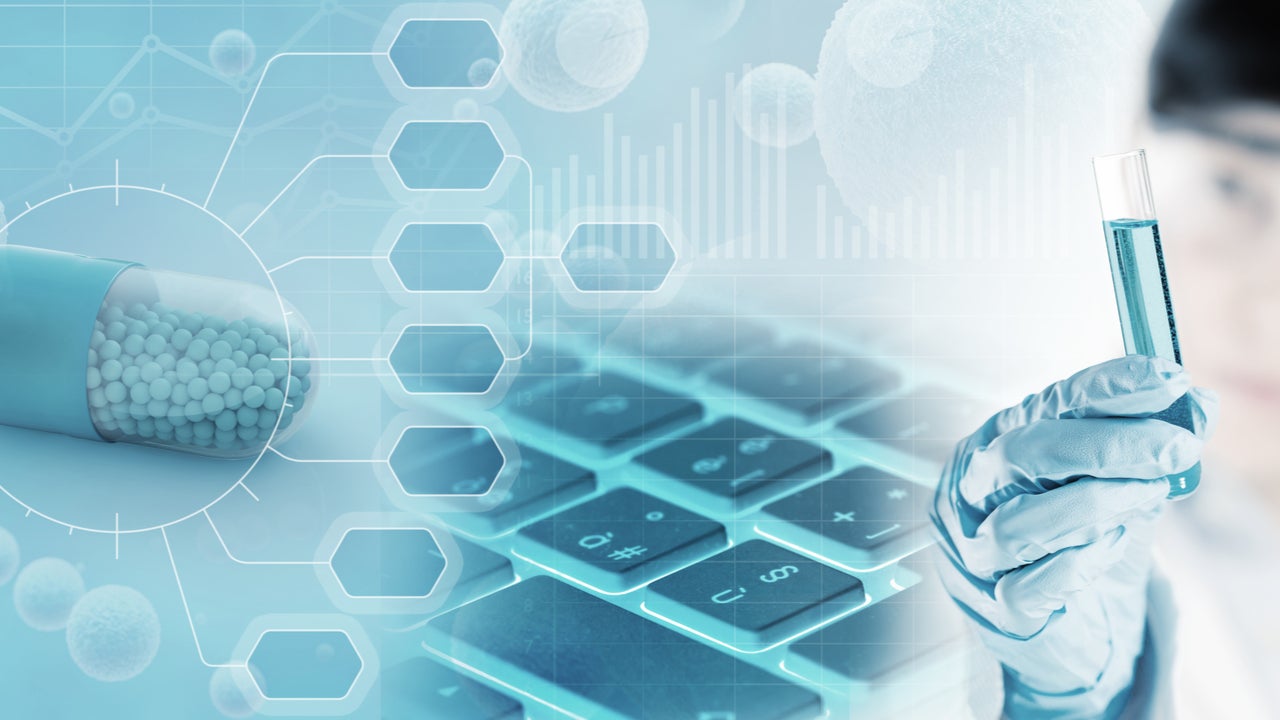 The pandemic improved responsiveness across the industry that was previously slow to respond to changing market conditions.
Verdict has conducted a poll to analyse the most important priorities for pharmaceutical companies over the next 12 months.
Analysis of the poll results reveals that improving operational efficiency (37% votes) and customer retention (33% votes) were the top priorities, followed by new product development (29%).
Expansion into new markets (25%), gaining cost leadership (24%), protecting and growing market share (23%), improving environmental, social and governance (ESG) performance (22%), and developing contingency plans (20%) came next in the priority order for the organisations represented by the respondents.
Lesser priorities include product differentiation (19%), responding to government regulations/legislation (14%), increasing social media presence (13%), and market segmentation (10%).
The analysis is based on 299 responses received from the readers of Pharmaceutical Technology, a Verdict network site, between 12 January and 01 June 2021.
The way forward for pharmaceutical companies amid COVID-19
The pharmaceutical sector was one of the few sectors that benefitted from the pandemic following the increased demand for anti-viral drugs, vaccines, and other essential medicines. The government-backed development of COVID-19 vaccines demonstrated their resilience amid the challenges posed by the pandemic.
Pharmaceutical companies are now shifting their focus towards post-pandemic recovery, which will enable them to quickly adapt to any future changes. The pandemic has highlighted how disruptions in supply chains can significantly impact operations. The production units, therefore, are expected to be shifted closer to end-markets to avoid disruptions and build resilience.
Digital tools and automation are also expected to be adopted as companies aim to create more efficient operating models. Pharmaceutical companies are expected to partner with digital providers to digitise their operations and incorporate digital tools that accelerate the drug development process. Further, automation of manufacturing processes will help reduce dependence on human workforce thereby avoiding operational disruptions.