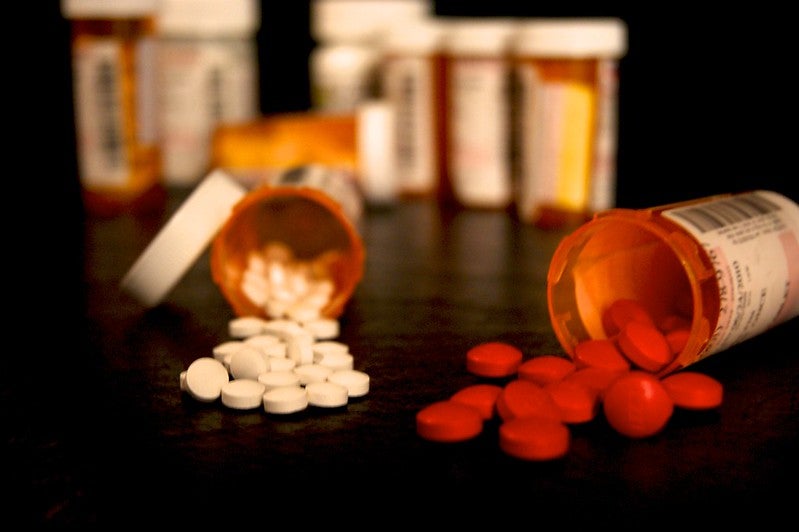 Teva Pharmaceutical and three drug distributors, McKesson, Cardinal and AmerisourceBergen, have agreed to pay a total of $260m to settle opioid litigation in Cuyahoga and Summit counties of Ohio, US.
The settlement was signed hours before the companies were set to face court trial.
As part of the agreement, the drug distributors will pay $215m to resolve the first track of the multi-district litigation.
In a joint statement, McKesson, Cardinal and AmerisourceBergen said: "While the companies strongly dispute the allegations made by the two counties, they believe settling the bellwether trial is an important stepping stone to achieving a global resolution and delivering meaningful relief.
"The companies expect settlement funds to be used in support of initiatives to combat the opioid epidemic, including treatment, rehabilitation, mental health and other important efforts."
Meanwhile, Teva will make a $20m payment in cash over three years. The company will also provide $25m worth opioid treatment called Suboxone (buprenorphine naloxone) to help people with addiction.
The agreement is expected to pave the way for a $48bn deal to settle approximately 2,600 opioid lawsuits pending across the country.
The company has reached an agreement with attorneys general from North Carolina, Pennsylvania, Tennessee and Texas as part of a global settlement framework.
The proposed global resolution will see Teva donate buprenorphine naloxone tablets worth around $23bn. The provided quantity is expected to cater to the current estimated patient need in the US over the coming ten years.
Furthermore, the company will provide up to $250m over ten years.
A statement from Teva read: "The company is pleased to positively contribute to solving the nationwide opioid epidemic. Teva has consistently committed to complying with all laws and regulations regarding its manufacture and sale of opioids. Neither settlement includes an admission of liability."