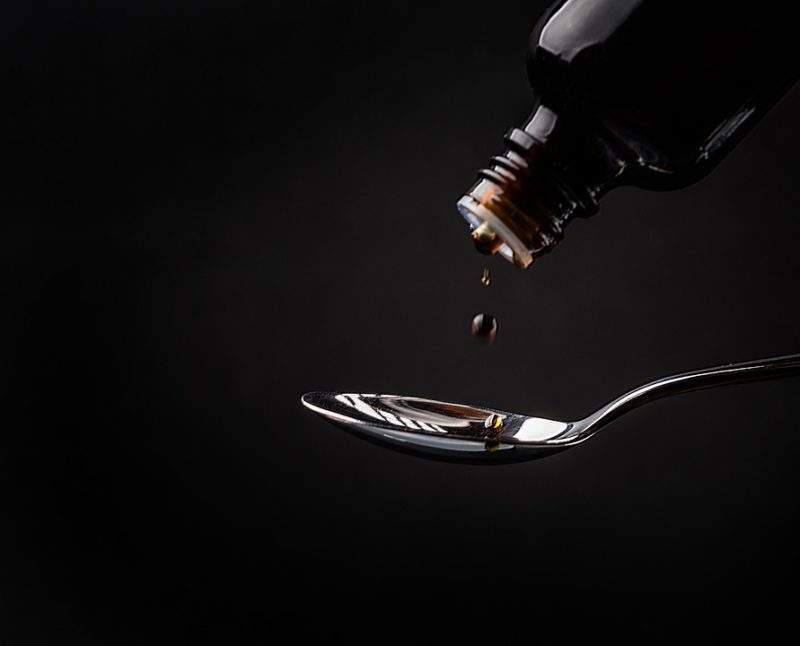 The US Food and Drug Administration (FDA) has announced new labelling regulations for products containing opioids.
Prescription cough and cold medication containing opioids such as codeine or hydrocodone will no longer be labelled as suitable for children. Instead, packaging must indicate that such medication should only be taken by those over 18.
Packaging will also be updated to include a boxed warning on the risks of opioid misuse and addiction in adults, with common side effects including drowsiness, dizziness, nausea, vomiting, constipation, shortness of breath and headaches.
The FDA also warned that some over-the-counter cough and cold medication may contain codeine and are therefore unsuitable for children. The agency is considering further regulatory action for these products.
These regulations follow moves to limit the use of opioids in cough and cold medication given to under 18s. Research conducted by the FDA's Pediatric Advisory Committee concluded that the potential dangers of opioid use in children and adolescents outweigh the benefits.
In April 2017, the FDA ruled that prescription codeine or tramadol products must be labelled with a contraindication, the FDA's strongest warning, stating that the medication was not suitable for children under 12 due to the risk of ultra-rapid metabolism.
FDA Commissioner Dr Scott Gottlieb said: "Given the epidemic of opioid addiction, we're concerned about unnecessary exposure to opioids, especially in young children. We know that any exposure to opioid drugs can lead to future addiction. It's become clear that the use of prescription, opioid-containing medicines to treat cough and cold in children comes with serious risks that don't justify their use in this vulnerable population.
"It's critical that we protect children from unnecessary exposure to prescription cough medicines containing codeine or hydrocodone. At the same time we're taking steps to help reassure parents that treating the common cough and cold is possible without using opioid-containing products."
These changes are part of a continued effort to combat the problem of opioid addiction in the US, which killed 42,000 people in 2016.  Teenagers are particularly vulnerable to becoming addicted to drugs including opioids, and are also less likely to have access to treatment programmes and medications.
"Developmentally their needs are different," said American Academy of Pediatrics Committee on Substance Use and Prevention chair Dr Sheryl Ryan in an August 2017 interview with US News.
The FDA is working to decrease exposure and limit new addiction after the rate of opioid prescriptions in adolescents aged 15-19 doubled from 1994-2007. The new packaging regulations follow a comprehensive re-assessment of the risks and benefits of such products.