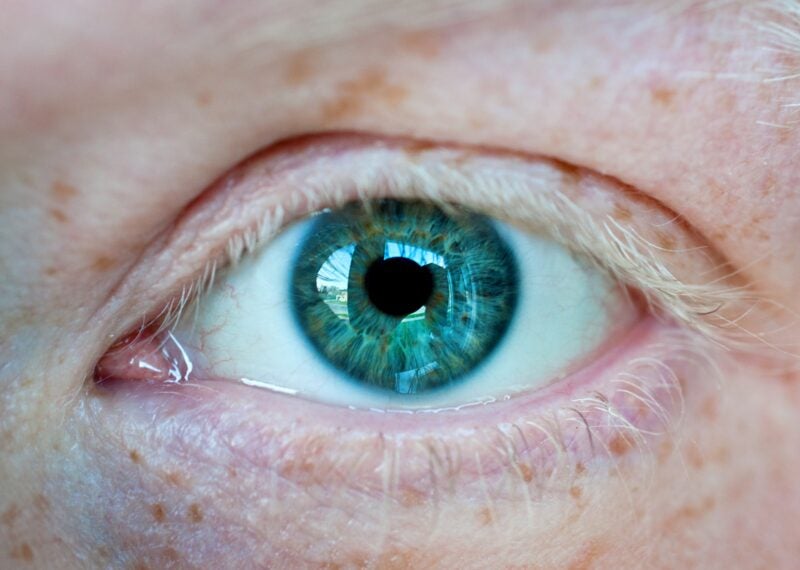 Opus Genetics and National Resilience have signed a strategic manufacturing services agreement for developing and manufacturing the former's adeno-associated viral (AAV) vector-based gene therapies for inherited retinal diseases (IRD).
Under the partnership, Resilience will offer quality control testing, process and analytical development and GMP production activities for IND-enabling toxicology and first-in-human material for these gene therapies to be used in preclinical and further clinical studies in the US.
These activities will be carried out at the sites of Resilience in Waltham and Research Triangle Park.
National Resilience CEO Rahul Singhvi said: "Helping Opus advance their gene therapies for inherited retinal diseases to the clinic will hopefully lead to new treatments for underserved patients.
"We're excited to partner with Opus on process development and manufacturing at this pivotal time for the company."
The lead programme of Opus, OPGx-001, is created for addressing mutations in the LCA5 gene, which encodes the lebercilin protein.
The company plans to submit an Investigational New Drug (IND) application and commence the first-in-human trials of OPGx-001 this year.
Apart from OPGx-001, Opus has early-stage programmes including OPGx-002 and OPGx-003.
OPGx-002 can potentially reinstate protein expression and stop functional decline in retinal dystrophy patients with retinal dehydrogenase (RDH12) gene mutations.
A gene augmentation therapy, OPGx-003 is designed to stop functional decline in retinal degenerative disease in paediatric patients with nicotinamide mononucleotide adenylyltransferase 1 (NMNAT1) gene mutations.
Opus Genetics acting CEO Ben Yerxa said: "Resilience embraces our innovative model to create a clinical manufacturing infrastructure that's scaled to address rare inherited retinal diseases, and we are pleased to enter into this strategic collaboration.
"Leveraging Resilience's expertise puts Opus in the best position to efficiently advance our AAV-based gene therapies into the clinic and toward the patients who need them."
Cell & Gene Therapy coverage on Pharmaceutical Technology is supported by Cytiva.
Editorial content is independently produced and follows the highest standards of journalistic integrity. Topic sponsors are not involved in the creation of editorial content.