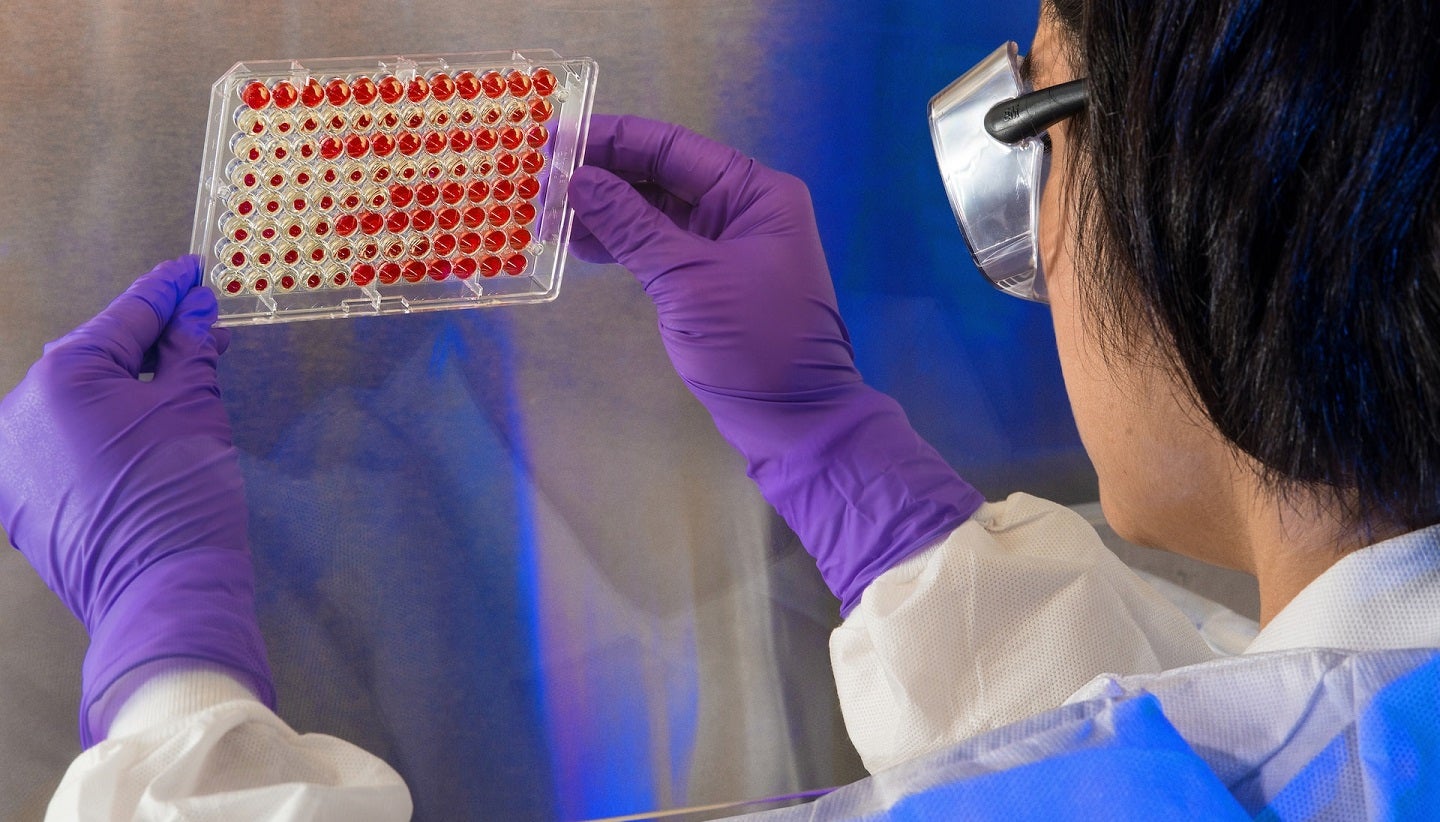 Oragenics and Inspirevax have signed a licence agreement to develop the former's lead intranasal vaccine candidate for Covid-19, NT-CoV2-1.
As part of the exclusive international agreement, Oragenics agreed to pursue the vaccine development with the new BDX301 intranasal mucosal adjuvant of Inspirevax.
A Joint Development Committee (JDC) consisting of Oragenics and Inspirevax representatives will oversee the vaccine development efforts together.
Oragenics will make payments related to clinical, regulatory and commercial milestones and tiered royalties.
Under the agreement, the companies will also have a certain period to pursue additional intranasal vaccine development using Inspirevax's adjuvants by expanding their partnership.
Oragenics president and CEO Kimberly Murphy said: "This agreement represents a major milestone for Oragenics and our corporate strategy initiatives to expand our development opportunities. There is an unmet medical need for an intranasal Covid-19 vaccine.
"We are currently evaluating formulation options for NT-CoV2-1 and assessing various regulatory pathways to advance this programme efficiently and thoughtfully. We are working diligently to advance the programme and intend to provide an update in mid-2023."
Last December, Oragenics reported data from its Good Laboratory Practices toxicology study of NT-CoV2-1 in rabbits which indicated no toxicity signals or adverse events.
The study assessed the immunogenicity and safety of the vaccine candidate and BDX301, including the evaluation of full histopathology.
In preclinical models, NT-CoV2-1 also demonstrated strong antigen-specific IgG and IgA titers.
Inspirevax president and CEO Joseph Zimmermann said: "Intranasally delivered vaccines with our BDX301 adjuvant have shown encouraging results in preclinical models for Covid-19 infections.
"We welcome the opportunity to partner with Oragenics' in the development of a potential novel intranasal vaccine candidate in the global fight against Covid-19 and infectious disease."
Early R&D projects coverage on Pharmaceutical Technology is supported by Mimotopes.
Editorial content is independently produced and follows the highest standards of journalistic integrity. Topic sponsors are not involved in the creation of editorial content.