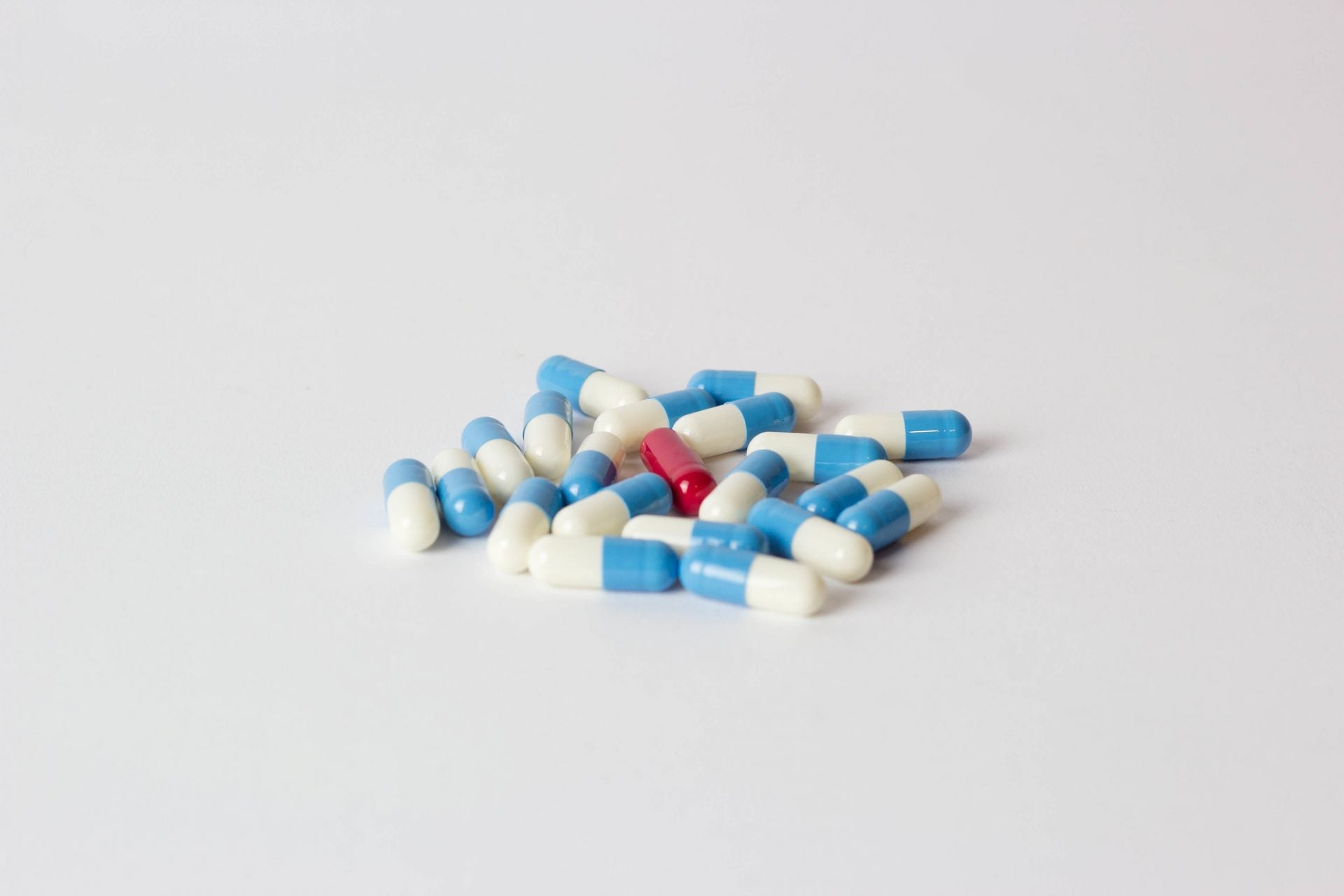 Oramed Pharmaceuticals (ORMP) has signed agreements to form a joint venture (JV) with Oravax Medical (ORVX) for developing new oral Covid-19 vaccines.
The new company is based on Oramed's proprietary POD oral delivery technology and Premas Biotech's new vaccine technology.
Oravax's Covid-19 vaccine candidate benefits from being a virus-like particle (VLP) triple antigen vaccine that targets three structural proteins, which can potentially render it a good candidate for protection across emergent coronavirus mutations.
The oral delivery of the vaccine could aid in widespread vaccination and effortless distribution without an injection.
Oramed CEO Nadav Kidron said: "An oral Covid-19 vaccine would eliminate several barriers to rapid, widescale distribution, potentially enabling people to take the vaccine themselves at home.
"While ease of administration is critical today to accelerate inoculation rates, an oral vaccine could become even more valuable in the case that a Covid-19 vaccine may be recommended annually like the standard flu shot."
A single dose of the Oravax Covid-19 capsule demonstrated efficacy evident through antibody production in a pilot animal study.
The vaccine stimulated both systemic immunity through the most common antibody in blood and bodily fluids that protect against viral infections, Immunoglobulin G (IgG) and Immunoglobulin A (IgA) which protects the respiratory and gastrointestinal tracts against infection.
Oramed noted that the vaccine candidate is safe, efficacious and well-tolerated at normal to high doses, and generated high titres of neutralising antibodies.
Premas Biotech co-founder and MD Dr Prabuddha Kundu said: "An oral Covid-19 vaccine that harnesses and combines the true potential of the two platforms, Premas' D-Crypt technology platform with Oramed's world-leading oral protein delivery platform POD is an excellent example of true collaboration and can rapidly advance into late-stage clinical trials.
"Oramed's experience and success in conducting Phase II and III oral protein trials positions our programme very favourably in the race to find an effective oral Covid-19 vaccine that can be administered by anyone anywhere."