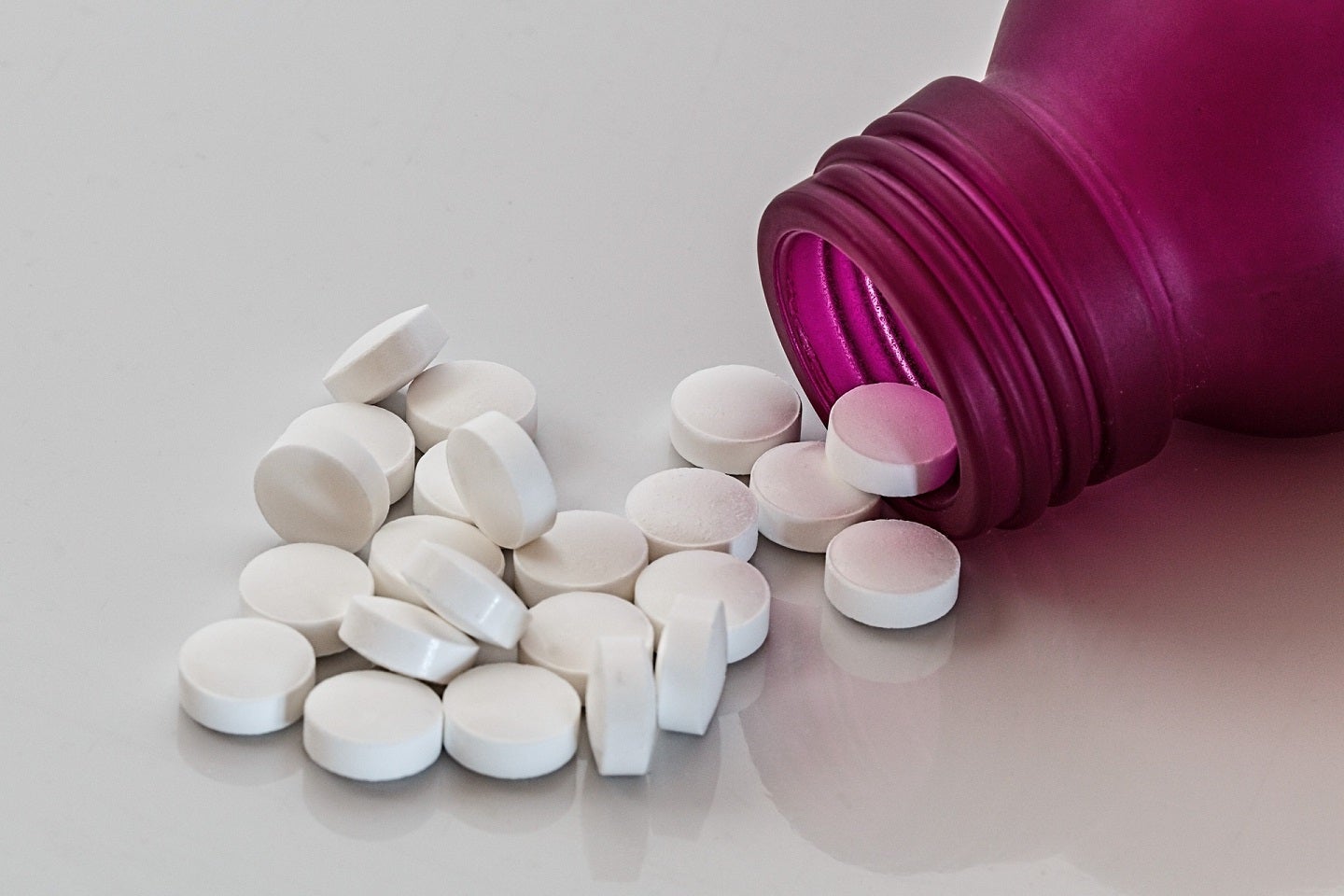 Orbital Therapeutics has raised $270m in a Series A round led by ARCH Venture Partners to advance a portfolio of programmable RNA therapeutics.
The initial investors were a16z Bio + Health and Newpath Partners. New investors included the Redmile Group, the Abu Dhabi Growth Fund (ADG), EXOR, Invus, Moore Strategic Ventures, the iGlobe Platinum Fund Group and Casdin Capital.
Orbital will use the new funding to increase the application of RNA-based medicines for use in the fields of new vaccines, immunomodulation and protein replacement.
The company is currently developing an RNA platform capable of combining well-known and upcoming RNA technologies and delivery systems.
This platform can also expand the durability of new RNA therapeutics and enhance their delivery to a number of cell types and tissues.
Orbital has appointed Niru Subramanian as its new chief operating officer and Jonathan Piazza as its chief financial officer.
Orbital's co-founder and CEO Giuseppe Ciaramella stated: "In recent years, we have only just started to see the expansive potential RNA-based therapeutics may offer to the future of medicine and how we treat disease.
"Since our founding, we have been diligently focused on advancing our platform of RNA technologies to elucidate the most promising opportunities with our initial programmes so we may reach patients as efficiently as possible."
Cell & Gene Therapy coverage on Pharmaceutical Technology is supported by Cytiva.
Editorial content is independently produced and follows the highest standards of journalistic integrity. Topic sponsors are not involved in the creation of editorial content.