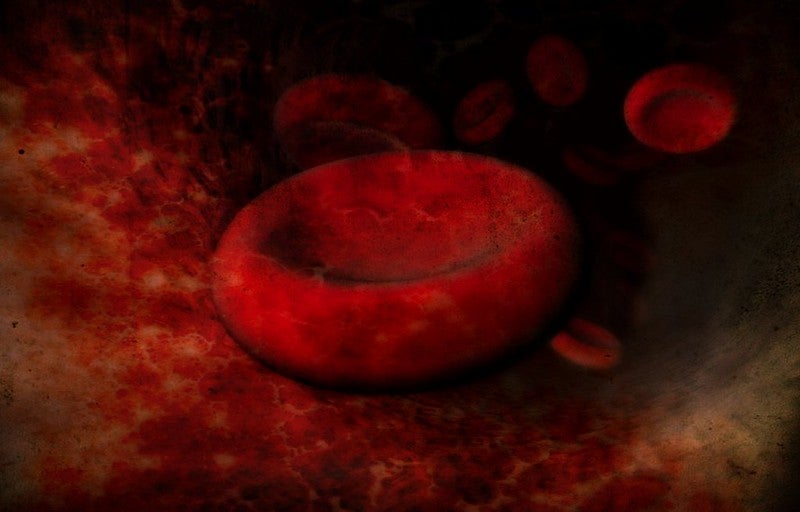 US-based biotechnology firm Orca Bio has raised $192m in a Series D financing round to support the development of cell therapies intended to provide an alternative for standard bone marrow transplants.
The financing round, which brings the company's total capital to approximately $300m, was led by Lightspeed Venture Partners and an undisclosed investor.
8VC, DCVC Bio, ND Capital, Mubadala Investment Company, Kaiser Foundation Hospitals, Kaiser Permanente Group Trust and IMRF are among other investors who participated in the funding round.
Orca Bio will use the latest funds to advance its cell therapy pipeline and manufacturing platform designed to create therapeutic mixtures of immune and stem cells. These therapeutic mixtures are expected to help treat haematological malignancies, genetic diseases and autoimmune disorders.

The company's lead candidate, TRGFT-201 is a controlled formulation of T-cells, including subsets of regulatory T-cells. The product is being assessed in Phase I / II clinical trial involving patients with certain blood cancers.
Orca Bio will use the Series D financing to support clinical development of TRGFT-201.
The company is also developing OGFT-001, a controlled cell product candidate with a next-generation formulation of T-cells. It is in a Phase I study for treating patients with blood cancers.
These two trials are said to be one of the largest Phase I cell therapy studies.

Orca Bio co-founder and CEO Ivan Dimov said: "Replacing bone marrow transplants is a logical first step in next-generation allogeneic cell therapy. While a conventional bone marrow transplant administers an uncontrolled cell product, Orca Bio has been the first to deliver a high precision cell therapy.
"We are initially focused on advancing two clinical programmes in patients with blood cancers and have successfully treated the largest-ever number of patients with high precision cell therapy."
In addition to the indications being studied, the product candidates are expected to provide curative outcomes in an expanded patient population, while decreasing toxicities associated with standard bone marrow transplants.