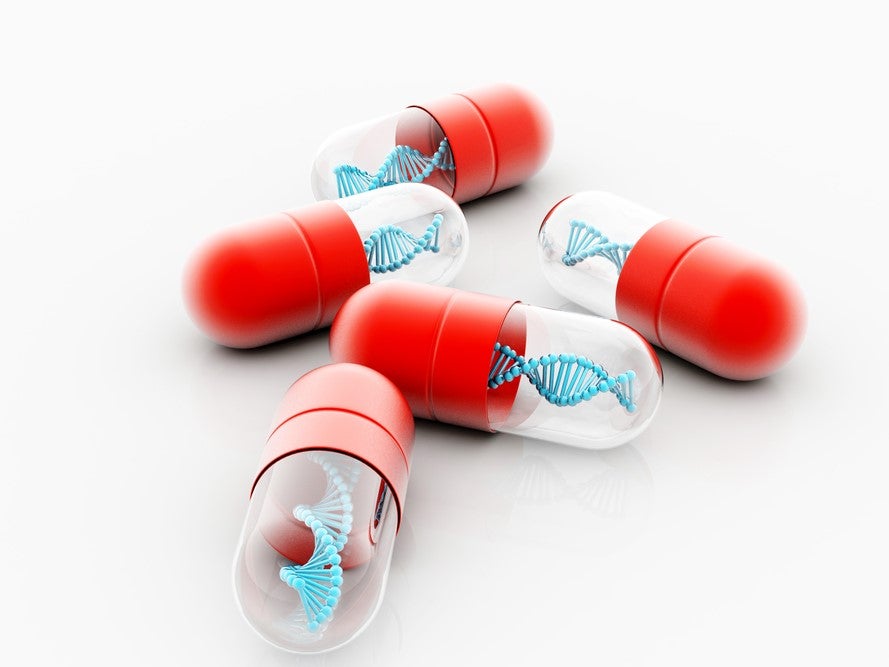 Gene therapy-focused biopharma company Orchard Therapeutics has signed a long-term lease agreement to build a third manufacturing facility in Fremont, California. The new facility is expected to open in 2019.
The Fremont space will be 150,000 square feet and is expected to create 100 new jobs, meaning it will significantly add to Orchard's gene therapy development and output in the US state, especially in terms of the delivery of gene-corrected hematopoetic stem cells.
Orchard chief manufacturing officer Stewart Craig said: "The expansion of our California operations to now include a manufacturing facility is a critical step in advancing Orchard's capabilities to supply products for our ex vivo gene therapy programs.
"We believe that this new facility, as an early investment in our own manufacturing, will not only drive efficiencies and scalability in terms of lentiviral vector and drug product development, it will also complement the capabilities of our existing vector and drug product manufacturing partners to support the potential launch of our gene therapy clinical product candidates."
The company's president and CEO Mark Rothera said: "Orchard's new California manufacturing facility will provide enhanced capacity and long-term supply in support of our extensive pipeline beyond the Company's most advanced clinical programs.
"We look forward to welcoming additional technical and management talent to join our mission of transforming patient's lives through gene therapy."
Orchard's portfolio includes Strimvelis, which was the approved by the European Medicines Agency for adenosine deaminase severe combined immunodeficiency (ADA-SCID) in 2016.
ADA-SCID is a rare, genetic condition caused by a mutation in the gene needed to make the enzyme adenosine deaminase (ADA), which is necessary to maintain healthy lymphocytes.
Strimvelis can be used by patients who cannot be treated by a bone marrow transplant. The therapy is derived from the patient's own bone marrow and some of the cells are genetically modified so they contain a working gene for ADA.
Orchard is planning to submit a biologics license application for another gene therapy for ADA-SCID, OTL-1011,2 in 2020.