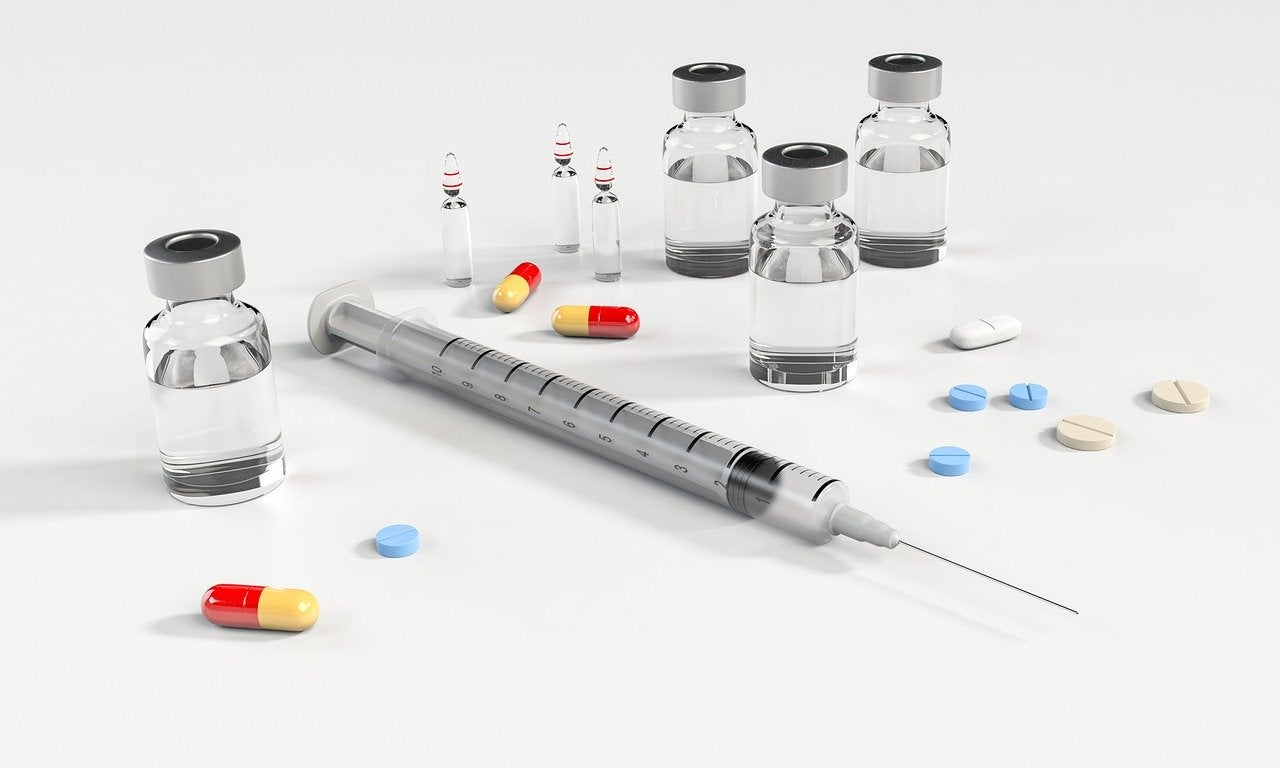 Biotech firm Orgenesis has signed a definitive merger agreement to acquire regenerative medicine company Koligo Therapeutics.
Under the agreement, Orgenesis will secure all the outstanding stock of Koligo from its shareholders.
The deal value amounts to $15m in Orgenesis shares, issued to Koligo's accredited investors, as well as a $1.3m assumption in Koligo's liabilities.
Koligo focuses on the development of personalised cell therapies using the patient's cells.
The company is developing a technology that leverages 3D bioprinting and vascularisation with autologous cells (3D-V technology) to generate biodegradable and shelf-stable three-dimensional cell and tissue implants.
The 3D-V technology will initially target diabetes and pancreatitis, with potential application for neural, liver and other cell / tissue transplants in the longer run.
The acquisition will support commercialisation of Koligo's first product Kyslecel, an islet cell therapy available to treat chronic and recurrent acute pancreatitis, across the US.
After transaction completion, Orgenesis also plans to commercialise Kyslecel in international markets, subject to regulatory approvals and logistical considerations.
The company also expects to initiate enrolment for a Phase II clinical trial of KT-PC-301, assessed for the treatment of Covid-19 patients with acute respiratory distress syndrome (ARDS).
Orgenesis CEO Vered Caplan said: "If successful for the treatment of Covid-19-related ARDS, KT-PC-301 is likely to have applications in other acute and chronic respiratory indications, areas that represent significant unmet medical need."
Following the closing of the deal, expected by the year-end, Orgenesis intends to leverage Koligo's 3D-V technology across its POCare platform.
Besides, Koligo's management team will join Orgenesis to continue work on commercial and development activities.
Koligo Therapeutics CEO Matthew Lehman said: "The merger with Orgenesis marks a major milestone for our company and builds on our recent progress, including the Pre-IND package submitted to the US FDA for KT-PC-301 and our pilot commercial programme for Kyslecel."
Pearl Cohen Zedek Latzer Baratz and KPMG were the advisors for Orgenesis. Maxim Group served as a finder and Nelson Mullins Riley & Scarborough acted as advisors for Koligo.
Cell & Gene Therapy Coverage on Pharmaceutical Technology supported by Cytiva.
Editorial content is independently produced and follows the highest standards of journalistic integrity. Topic sponsors are not involved in the creation of editorial content.