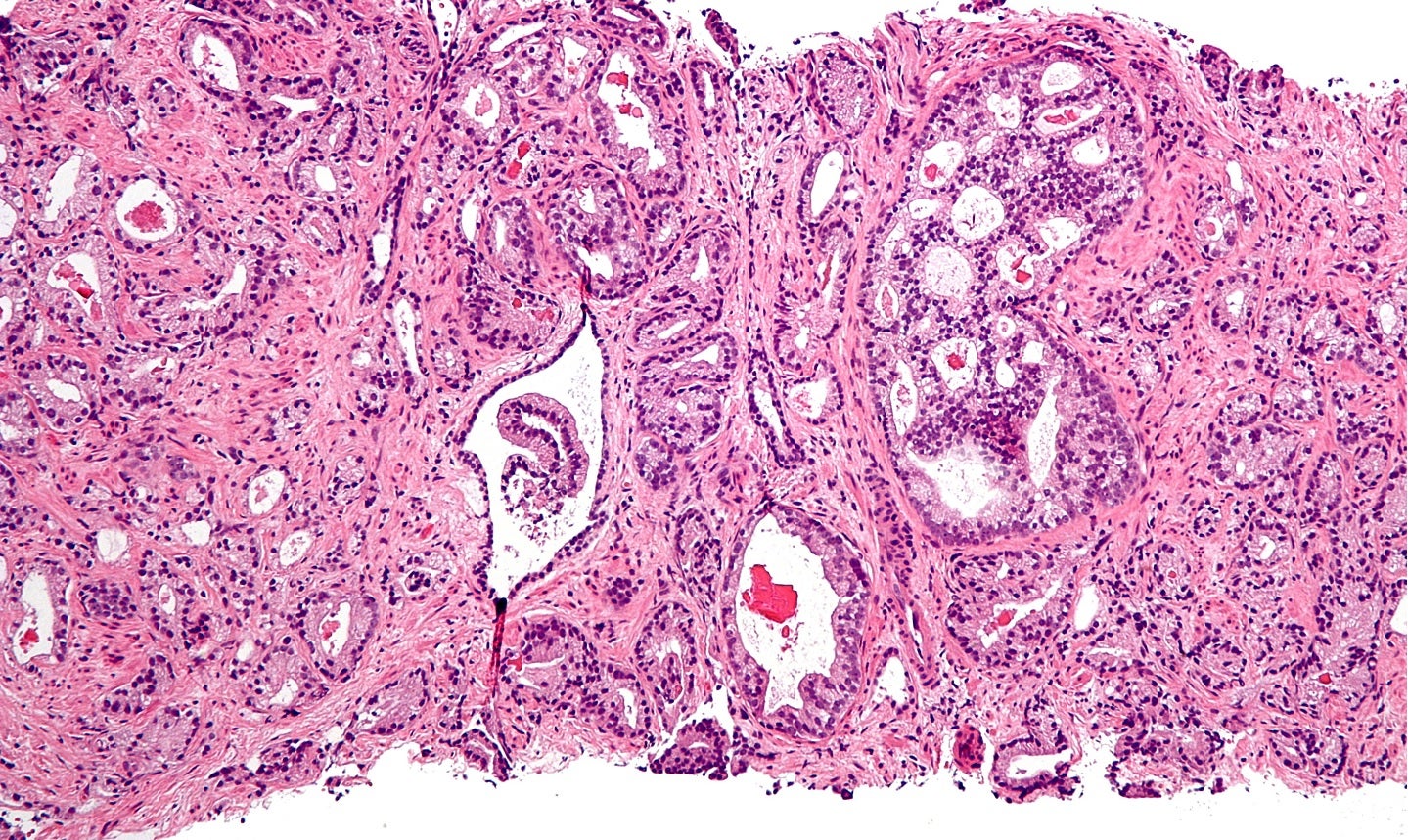 Finnish pharmaceutical firm Orion has received approval from the Ministry of Health, Labor and Welfare (MHLW) in Japan for darolutamide plus androgen deprivation therapy (ADT) along with docetaxel to treat metastatic prostate cancer.
The oral androgen receptor inhibitor (ARi) darolutamide has a distinct chemical structure that attaches to the receptor with high affinity and shows strong antagonistic activity and inhibits the receptor function as well as prostate cancer cells growth.
Previously, the inhibitor, under the brand name Nubeqa, received approval to treat non-metastatic castration-resistant prostate cancer (nmCRPC) patients in the country.
The regulatory approval is based on the data obtained from the multi-centre, double-blind, placebo-controlled, randomised Phase III ARASENS clinical trial.
The trial assessed the safety and efficacy of oral darolutamide plus ADT and chemotherapy docetaxel in metastatic hormone-sensitive prostate cancer (mHSPC) patients.
In the trial, the combination therapy significantly reduced death risk by 32.5% compared to ADT with docetaxel in the indicated patients.
It also demonstrated consistent benefits across clinically relevant secondary endpoints of the trial.
Recently, the Committee for Medicinal Products for Human Use (CHMP) of the European Medicine Agency (EMA) recommended darolutamide plus ADT and docetaxel for EU marketing authorisation to treat mHSPC.
The final regulatory decision is expected in the coming months.
Orion stated that darolutamide is being assessed in a wide development programme and has three additional ongoing or planned large trials.
These trials are designed to assess darolutamide's potential across patients with prostate cancer from the early- to the late stage of this disease.
This includes the Phase III ARANOTE trial of darolutamide plus ADT against ADT alone for the treatment of mHSPC.