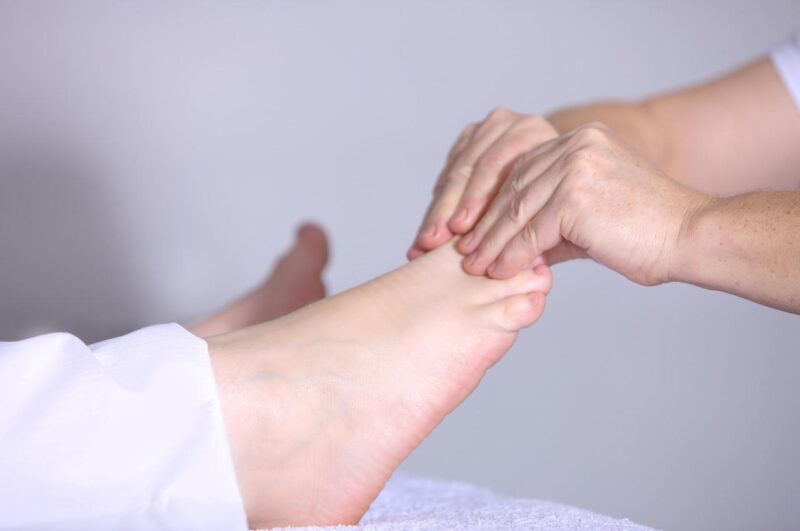 Orion Corporation has signed an agreement to obtain exclusive international development and marketing rights for Chinese Jemincare's non-opioid drug, JMKX000623, to treat acute and chronic pain.
The commercialisation rights exclude the Greater China region, comprising mainland China, Hong Kong, Macau and Taiwan.
Developed by Jemincare, JMKX000623 is a selective inhibitor of NaV 1.8, a key sodium channel subtype that regulates the pain fibres' excitability.
NaV 1.8's key role in pain transmission was observed in preclinical studies and established genetically and pharmacologically in clinical trials of selective NaV 1.8 blocking agent for acute and chronic pain.
As per the deal, Orion will possess the right for developing and marketing the drug in its territory.
In addition, the company will handle the development and marketing expenses of the product.
Orion will also oversee the production of the products, including active pharmaceutical ingredients, for its markets.
Under the agreement, the company will obtain ownership of specific patent applications linked to the compound within its territory.
Jemincare is eligible to receive an upfront payment of $16m (€15m) from Orion and substantial milestone payments on meeting development, commercialisation and sales goals.
Furthermore, Jemincare will receive a tiered royalty payment of 8%-15% on future product sales in the territory of Orion.
Orion Research and Development senior vice-president professor Outi Vaarala said: "We are excited about this agreement and are looking forward to taking this compound to clinical studies later this year.
"There is a high unmet need for new non-addictive treatment options with improved efficacy and safety profiles.
"NaV 1.8 channel is known pain transmission pathway and is thus a promising target for novel pain treatments."
In March this year, Jemincare obtained Investigational New Drug application (IND) clearance for JMKX000623 in China.