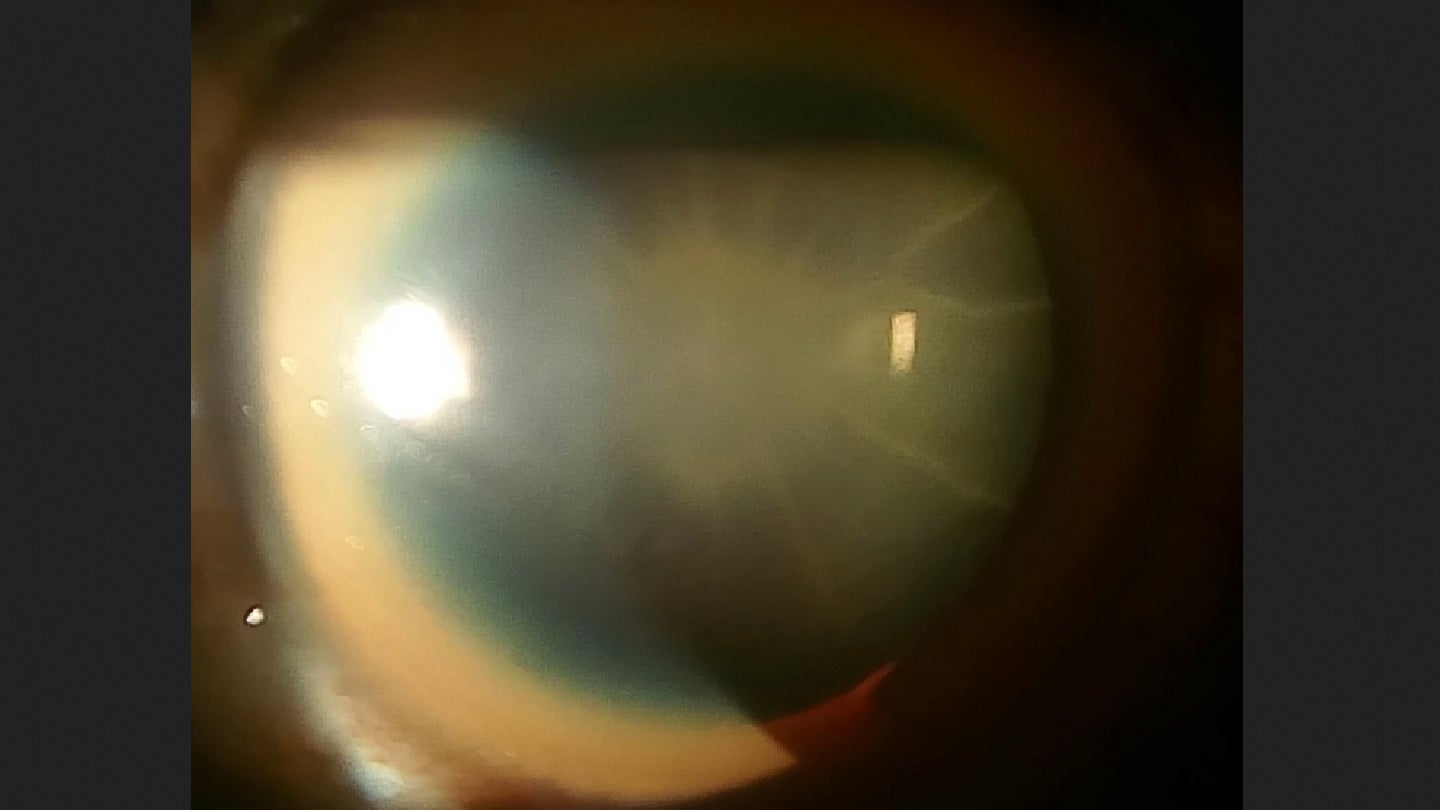 Orphan drug development company Orphalan has introduced Cuvrior, a new trientine tetrahydrochloride (TETA-4HCl), for commercial use in the US for Wilson disease.
Wilson disease is a rare inherited disorder of copper transportation in the body and chiefly affects the liver and brain.
The therapy is intended for treating de-coppered adult patients who have stable disease and are tolerant to D-penicillamine.
Cuvrior received approval from the US Food and Drug Administration (FDA) and orphan drug exclusivity for this patient group in April 2022.
The company's Phase III CHELATE trial, which compared penicillamine with TETA-4HCl in a prospective randomised study, served as the basis for the FDA's approval.
A new assay was developed during the trial to measure non-caeruloplasmin bound copper (NCC), the toxic pool of copper in the blood.
The study found that TETA-4HCl was non-inferior to penicillamine in patients who had been receiving maintenance penicillamine therapy, as measured by NCC.
This was confirmed at the primary endpoint of the study (24 weeks) as well as at the end of the extension phase (one year from randomisation).
Cuvrior enables accurate dosing by offering a small, scored tablet in a blister pack, as opposed to the standard of care.
Orphalan US president Dmitry Paramonov said: "We are thrilled to introduce Cuvrior in the US, a safe and innovative treatment option for patients and caregivers managing Wilson disease.
"Our distribution partners have Cuvrior stocked and ready for immediate use. At Orphalan, our focus is on providing targeted solutions for rare diseases, as demonstrated by the successful launch of Cuprior in Europe."