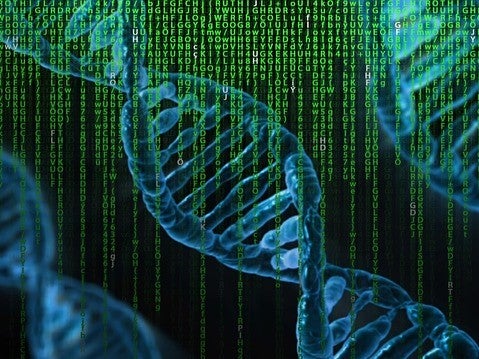 Danish drug maker Orphazyme has announced positive results from its Phase II/III trial of arimoclomol in rare genetic disease Niemann-Pick disease type C (NPC).
The multi-centred, double-blind trial measured notable treatment difference between Niemann-Pick disease type C alongside routine clinical care compared to placebo over 12 months.
In one of the co-primary endpoints, 5-domain NPC clinical severity scale, participants taking the drug recorded a 74% decline in disease progression.
Treatment difference was statistically significant in both patient sub-groups; one of which was required by the European Medicines Agency (EMA) and included miglustat as part of the standard of care.
The trial also included exploratory biomarker measurement, which unveiled the biological effect of arimoclomol on NPC's mechanism of action. For example, in the arimoclomol group there was a statistically significant increase in rescue protein HSP70 numbers, which demonstrated target engagement by the drug.
However, the second co-primary endpoint, which was agreed by Orphazyme and the US Food and Drug Administration (FDA), was not met. For treatment difference to be recorded, there had to be no change or improvement on the Clinical Global Impression of Improvement Scale (CGI-I), however, the placebo group also showed a good response based on this scale.
Also, the study's secondary endpoints did not statistically support the benefit of arimoclomol compared to placebo. The company thinks this may suggest these endpoints were not appropriate for a 12 month study.
The company expects 24 month data to be available in the third quarter of 2019 and to submit marketing authorisation applications to the FDA and EMA in the first half of 2020.
Orphazyme chief executive officer Anders Hinsby said: "With this highly compelling data set, we are looking forward to working with regulatory authorities to make arimoclomol available to patients as fast as possible.
The study's principal investigator Karl-Eugen Mengel said: "I am very happy for the patients that may now benefit from our efforts to change the course of this debilitating disease.
"Achieving such a clinically meaningful response to treatment in this Phase II/III trial with efficacy results for NPC is promising".