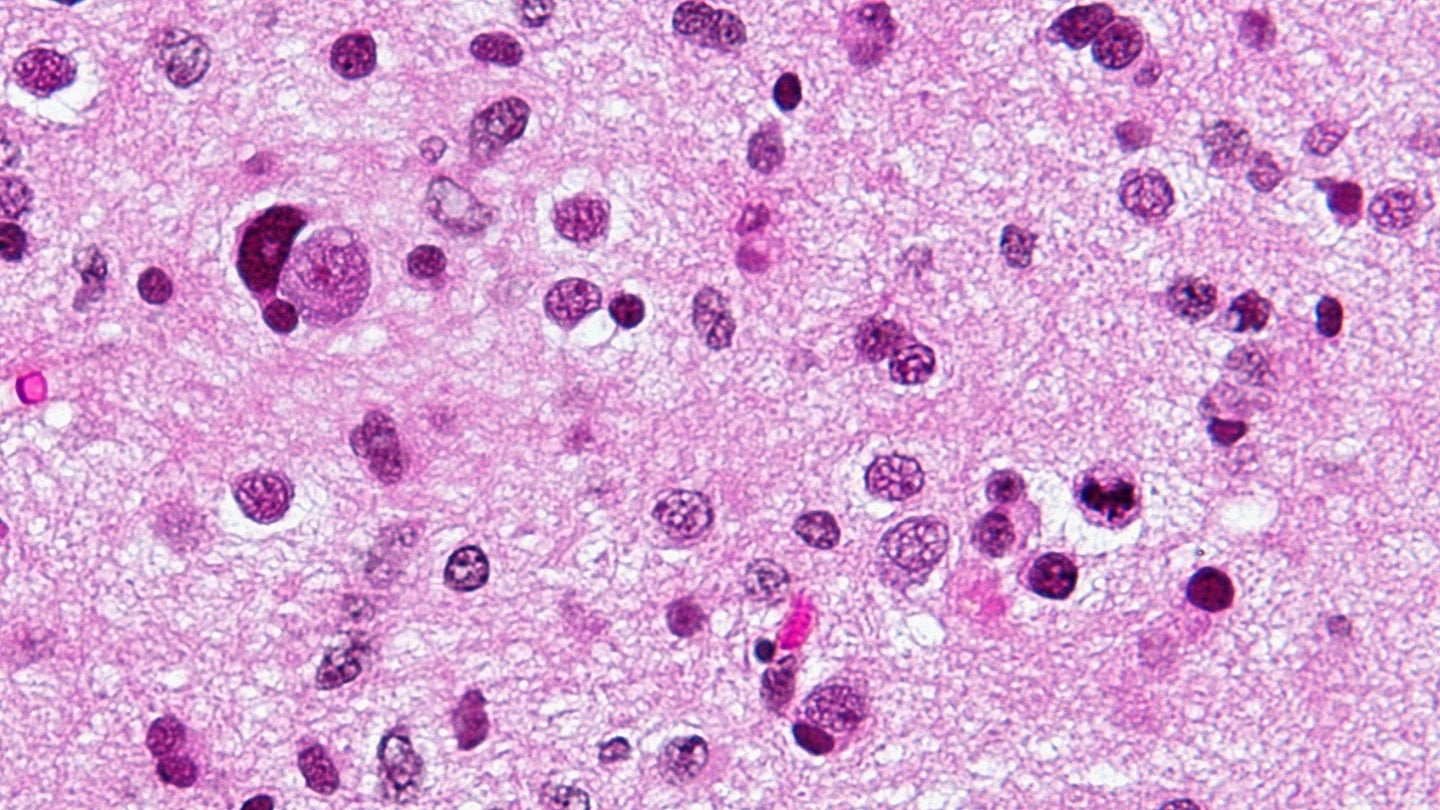 French biopharmaceutical company ORPHELIA Pharma has entered an exclusive agreement with Tanner Pharma Group to manage the supply and distribution of Ped-TMZ, also known as Kimozo (temozolomide 40mg/ml, oral suspension) in European countries.
Kimozo 40mg/ml is a liquid, taste-masked and ready-to-use drinkable formulation of an anti-cancer drug, temozolomide, approved for use in Europe as capsules or as an IV formulation to treat certain brain tumours.
It was developed by a partnership between ORPHELIA Pharma's development team and pharmacists and clinicians of Gustave Roussy Hospital.
Tanner Pharma will be responsible for providing access to Kimozo in European countries through a named patient programme, allowing doctors to prescribe investigational or approved drugs to patients before their commercial availability.
The programme will be conducted chiefly in countries where Kimozo is already used as investigational medication in the TEMOkids clinical trial, backed by ORPHELIA Pharma.
Tanner Pharma will also be responsible for managing all aspects of supply including logistics, national regulatory oversight, healthcare practitioner enquiry management and liaison with national authorities.
The deal covers all European territories except France.
ORPHELIA Pharma general manager Hugues Bienaymé stated: "Kimozo is currently available in France through an early access programme, and ORPHELIA has already received requests from physicians from other countries.
"To meet these demands, ORPHELIA Pharma will use the services of Tanner Pharma, a world-leading pharmaceutical services provider with extensive experience in enabling access to innovative therapies when no other treatment options exist.
"With this agreement, our ambition is to make Kimozo available to children in need of a ready-to-use drinkable suspension of temozolomide, anywhere in Europe and with no delay, in strict adherence with local regulations."