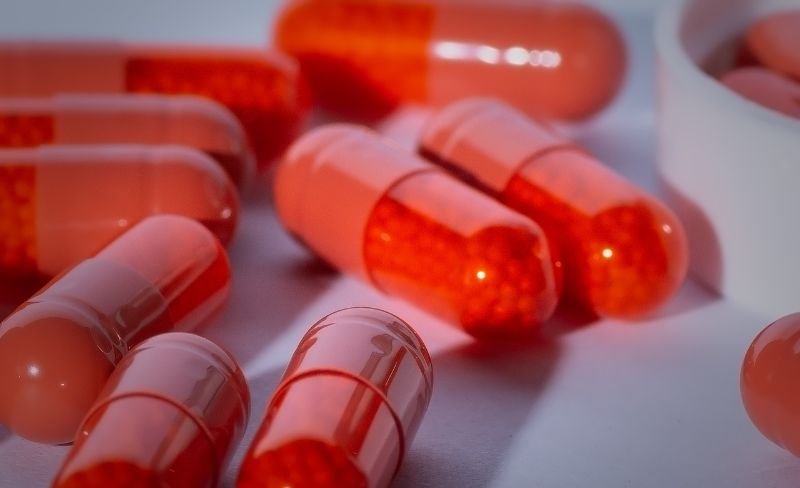 OSE Immunotherapeutics has amended its global licensing option agreement with Servier for sole worldwide rights to OSE-127 in autoimmune diseases.
The companies originally signed the agreement in December 2016. OSE provided a two-step option deal to Servier for global license to develop and commercialise OSE-127 through the completion of a planned Phase II clinical trial in ulcerative colitis.
OSE is eligible for up to €272m in development, regulatory and sales milestones.
The €272m include a €10.25m upfront payment in 2017 and up to €30m amount upon exercise of the original two-step option, while the €10m payment upon application of the first option took place 2019.
This latest update to the agreement involves modifications to the option exercise modalities and related financial conditions.
As part of the amendment, the partners have agreed to change the provisions related to the potential exercise of the option, which modifies step two of the option agreement.
OSE will be eligible for a €5m milestone payment from Servier upon the enrolment of the first patient in the Phase IIa trial in Sjögren's syndrome and another €15m upon completion of two Phase II trials.
Also, the deal involves priority upon completing the Phase IIa study in Sjögren's syndrome.
OSE Immunotherapeutics CEO Alexis Peyroles said: "We are very pleased with the terms of this amendment, further demonstrating Servier's commitment and strong belief in the potential of OSE-127, as a potential best-in-class treatment for autoimmune conditions.
"This milestone payment associated with this amendment, in line with our business model, will reinforce our cash position."
Phase II studies of the drug candidate should launch this year. These studies build on positive data from safety and tolerability data from the Phase I trial.
Servier Research & Development executive vice-president Claude Bertrand said: "Having two Phase II clinical trials to start this year is a significant milestone in R&D.
"Our collaboration with OSE will contribute to the acceleration of the development of therapeutic solutions for patients suffering from auto-inflammatory diseases with very strong medical needs."