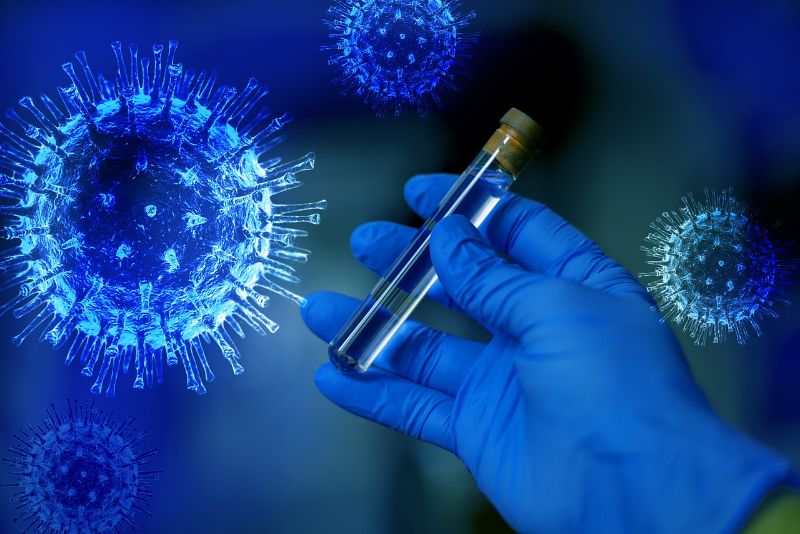 UK-based gene and cell therapy group Oxford BioMedica has become part of a consortium focussed on the development, scale-up and production of a Covid-19 coronavirus vaccine candidate.
Led by Jenner Institute, University of Oxford, the consortium involves the Vaccines Manufacturing and Innovation Centre (VMIC), Cobra Biologics, Pall Life Sciences and Halix.
Vaccine ChAdOx1 nCov-19, studied in a trial in the UK, will assess vaccine candidate's safety and ability to induce an immune response against the novel coronavirus.
Based on ChAdOx1 adenoviral vector technology developed at the Jenner Institute, the vaccine candidate was able to induce a strong immune response from one dose in preclinical and clinical trials to date.
The Jenner Institute and the Oxford Vaccine Group enrolled participants aged 18-55 years from the Thames Valley area in the country, designed to involve up to 510 participants.
As part of the alliance, the consortium will have access to Oxford Biomedica's manufacturing facilities for viral vectors, including the new Oxbox facility.
The company, as well as other consortium manufacturing partners in the country and internationally, are set to enable scale-up of manufacturing capacity, following successful clinical trials.
Oxford Biomedica CEO John Dawson said: "While our current activities on this vaccine candidate are just initiating, should the consortium confirm there is promise for this candidate in the clinical trial initiating this month, we will play our role within the consortium to scale up manufacturing as fast as possible.
"This will help to provide significant access to the vaccine candidate for further clinical trials and potentially, if approved for use, for many people in the UK and beyond."