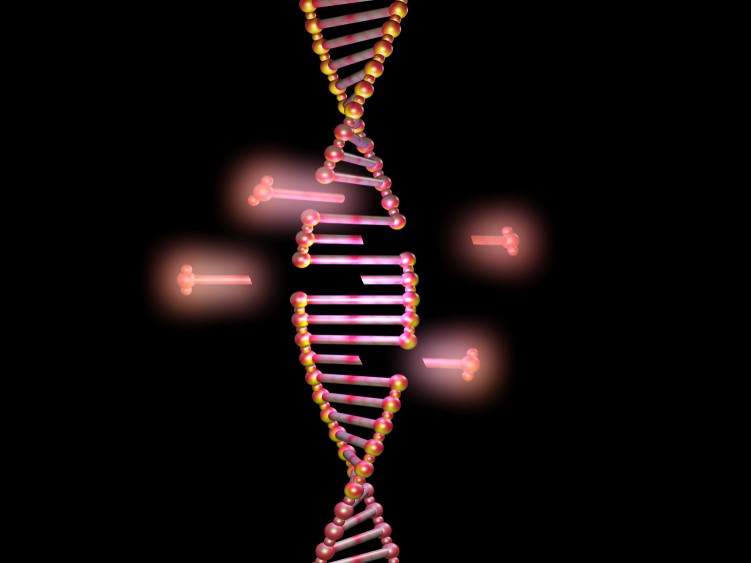 Oxford Genetics has signed a multi-million pound supply and licensing agreement with a global e-commerce provider of reagents and tools for CRISPR-engineered mammalian cell lines.
Under the terms of the agreement, Oxford Genetics will provide its high throughput automatic genomic engineering platform for CRISPR modification of mammalian cell lines.
Oxford Genetics CEO Ryan Cawood said: "This contract highlights Oxford Genetics' commitment to providing the highest quality cell line engineering services to its global customer base and continuing to add value to their operations. We have moved away from manual processing, which is the norm in this market, in favour of automated, scalable platforms.
"This approach means we are well positioned to deliver the large number of custom-engineered cell lines per year that the global market is forecast to need.
"We are excited about this project which will see us significantly expand our product portfolio and continue to deliver innovative products and solutions to the pharmaceutical industry."
Oxford Genetics is a synthetic biology technology company focused on gene editing; CRISPR-engineered mammalian cell lines are just one of its robot-produced technological platforms.
The company also provides a variety of DNA engineering solutions for viral conditions, as well as gene editing to optimise antibody solutions, such as improving production and display of a client's antibodies and finding the best human-animal antibody match.
This licensing agreement follows a distribution deal, signed in March 2017 with CLS Cell Lines Service. This gave Oxford Genetics access to more than 400 mammalian cell lines for use in its engineering and development services. In return, Oxford Genetics agreed to promote CLS' product portfolio.
Oxford Genetics COO Dr Paul Brooks said: "Oxford Genetics is committed to streamlining efficiencies in the biopharmaceutical industry and this agreement represents a major opportunity for us to meet the needs of our customers and their demand for improved workflows."