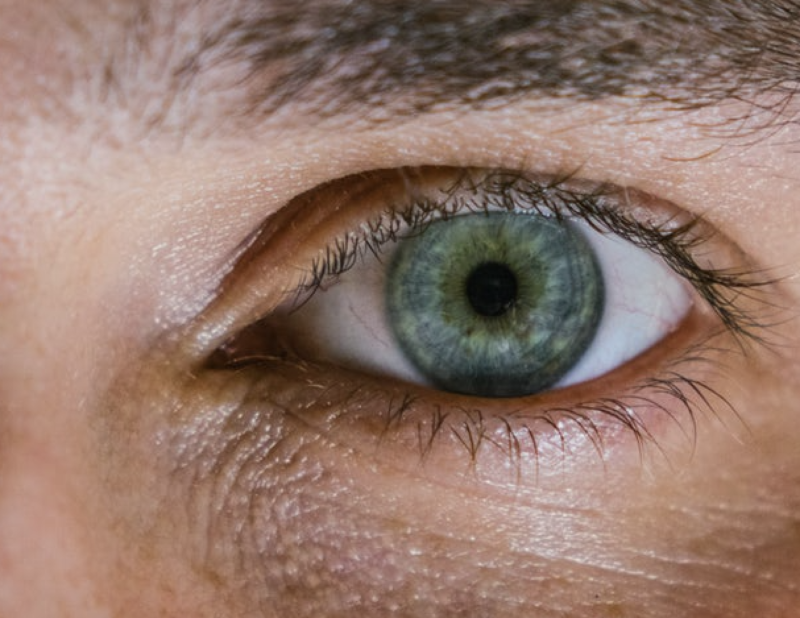 Princeton-based clinical stage pharma company Oyster Point has announced it has raised $93m in a Series B funding round. The investment will be used to support the development of its Dry Eye Disease (DED) portfolio, as well as new treatment areas and to increase the size of the team.
Oyster Point has two lead candidates in development – OC-01 and OC-02 – which are both ocular surface-sparing nasal spray that work by stimulating the trigeminal parasympathetic pathway.
The company believes they have the potential to be first-in-class therapies for DED, especially following positive results in two Phase IIb studies.
OC-01 and OC-02 showed significant improvement over placebo in the primary endpoint, tear production measured by Schirmer's score, as well as secondary endpoints of patient-reported symptoms of DED measured by the Eye Dryness Scale.
Oyster Point CEO and president Dr Jeffrey Nau said: "We are grateful to our investors for their partnership and look forward to initiating a Phase III clinical development program for Dry Eye Disease.
"Our novel approach to empower patients with Dry Eye Disease to stimulate their own natural tears has tremendous potential. This financing will bring us a step closer to offering much needed relief to patients in an area that has limited treatment options."
The financing round was led by Invus Opportunities, Flying L Partners and Falcon Vision.
Flying L Partners managing partner William Link said: "Having spent decades leading and investing in ophthalmology companies, it's exciting to see continued innovation and leadership in this space, especially in an area of such high unmet need as Dry Eye Disease.
"We look forward to supporting the team at Oyster Point as they progress into Phase III clinical development, plan for commercialization, and advance additional pipeline assets."
Invus Opportunities' Benjamin Tsai said: "Our team sees immense promise in this investment given Oyster Point's encouraging clinical evidence, the potential market size, and the leadership team's extensive experience developing and commercializing ophthalmology therapies.
"We believe Oyster Point's therapies will redefine the standard of care for Dry Eye Disease, a condition that affects millions of people."