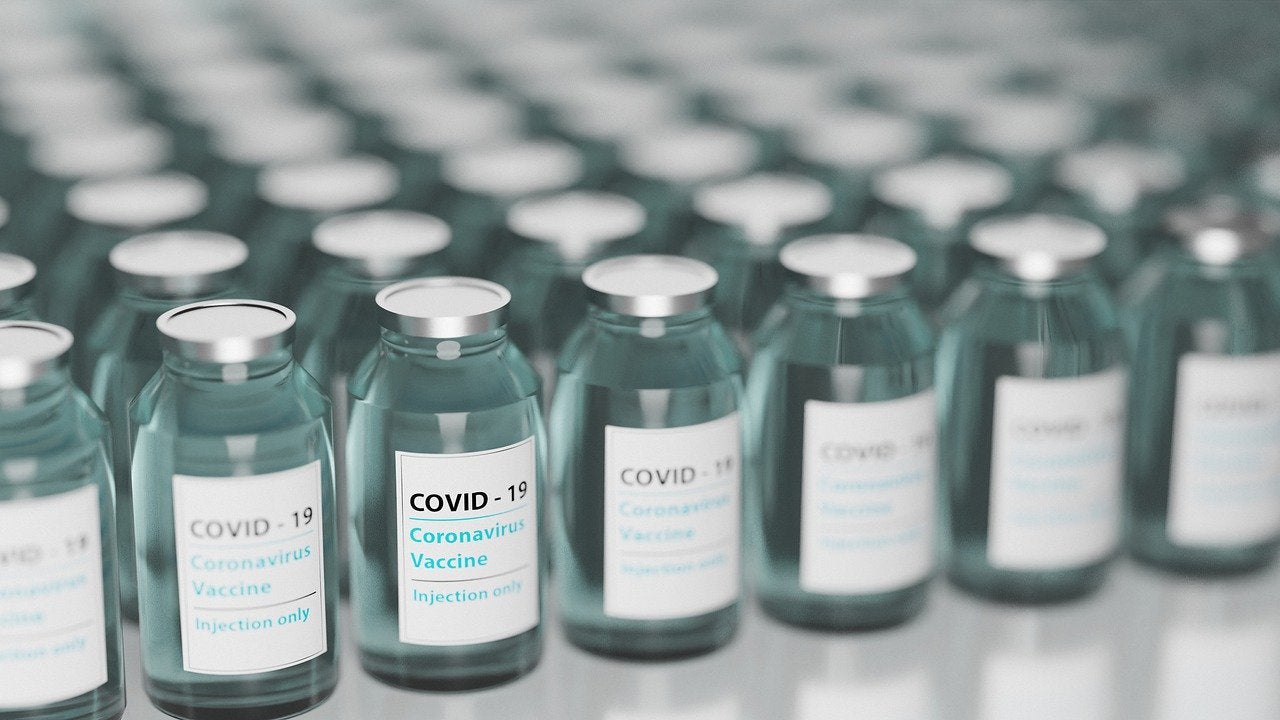 The Drug Regulatory Authority of Pakistan (DRAP) has granted emergency use authorisation (EUA) to China National Pharmaceutical Group's (Sinopharm) Covid-19 vaccine.
Reuters reported that the latest development comes after the country approved Covid-19 vaccine developed by AstraZeneca and Oxford University.
According to the Pakistan Health Ministry, the country is holding discussions with various vaccine manufacturers.
The two Covid-19 vaccines have been granted conditional authorisation.
A DRAP spokesman said that the vaccines were analysed for their safety and quality and the authorisation will be reviewed on a quarterly basis for further safety, efficacy and quality data.
Pakistan Health Minister Faisal Sultan said that the country could obtain "in the range of tens of millions" of vaccine shots as part of an agreement signed with CanSino Biologics in China.
At present, Cansino's Ad5-nCoV Covid-19 vaccine candidate is concluding Phase III clinical trials in Pakistan.
Sultan added that preliminary data from the trial of the vaccine is expected in mid-February.
However, Pakistan has not yet signed a deal with Cansino to buy the vaccine doses.
Furthermore, the country intends to provide vaccines for free to most of the population, and private firms could also be permitted to import and market them once supply becomes available to an authorised firm, the minister added.
On 18 January, Pakistan reported 1,920 new Covid-19 infections and 46 deaths, which takes the total number of cases to over 521,212 with fatalities nearing 11,000.
Last month, the Bahrain National Health Regulatory Authority (NHRA) approved the registration of the Covid-19 vaccine by Sinopharm. The approval for the vaccine is based on data from the trials carried out in several countries.