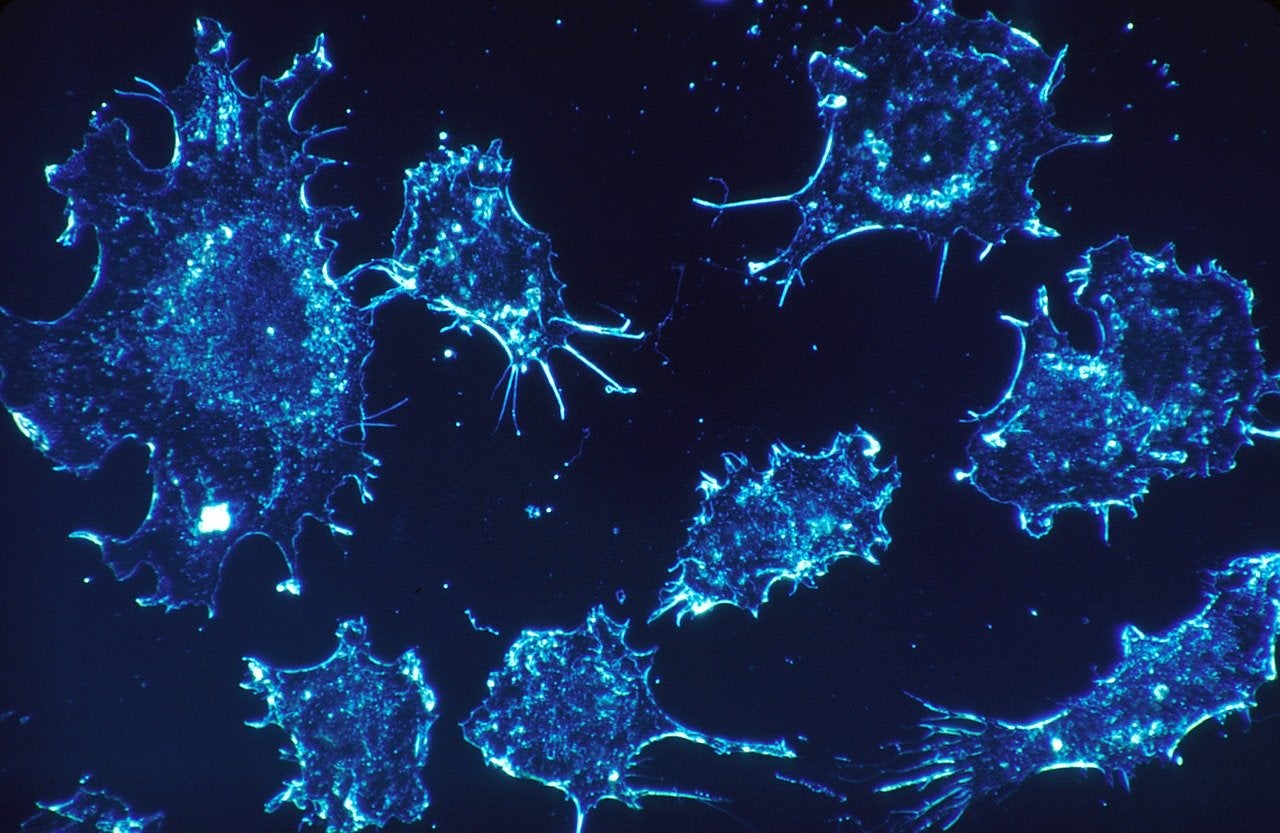 Palleon Pharmaceuticals has raised $100m in a Series B financing round to develop drugs targeting glycan-mediated immune regulation to treat cancer and inflammatory diseases.
The financing round, led by Matrix Capital Management, was joined by Series A investors SR One, Pfizer Ventures, Vertex Ventures HC, Takeda Ventures and AbbVie Ventures, along with new investor Surveyor Capital.
With technical advancements, cell surface glycan patterns impact immune cell activation and suppression.
Furthermore, pathologic glycosylation is involved in immune system dysfunction in various diseases.
Palleon added that tumours develop certain surface patterns of sialic acid-containing glycans or sialoglycans, which attach to immune checkpoint receptors called Siglecs.
This mechanism causes the suppression of all key innate and adaptive immune cells associated with tumour destruction.
Targeting the pan-immune aspect of sialoglycan-mediated immune evasion could pave the path to cancer immunotherapy for patients resistant to current therapies.
Palleon is working on platform technologies for drug development in glyco-immunology.
To address patients resistant to first-generation immuno-oncology therapies, Palleon's EAGLE platform leverages an enzymatic sialoglycan degradation approach that overcomes intractable biological redundancy.
The company's HYDRA translational platform distinguishes cancer patients based on their tumour surface glycan profile to detect those with tumours that use this mechanism.
Its lead programme, Sialidase-Fc is an enzymatic sialoglycan degrader set to advance into clinical trials next year in cancer patients with an immunosuppressive tumour glycan profile.
Palleon is also engaged in the development of drug candidates that act on Siglecs and other glycan-sensing receptors to potentially treat inflammatory diseases.
The company will use the Series B funds to progress its drug candidates to human trials.
Palleon Pharmaceuticals CEO and founder Jim Broderick said: "Glycan-mediated immune regulation presents an enormous opportunity for novel therapeutics to treat a range of diseases characterised by immune system dysfunction, including cancer and inflammatory diseases."
In 2017, Palleon raised $47.6m Series A funding to develop glycoimmune checkpoint inhibitors to overcome resistance to first-generation immuno-oncology drugs.