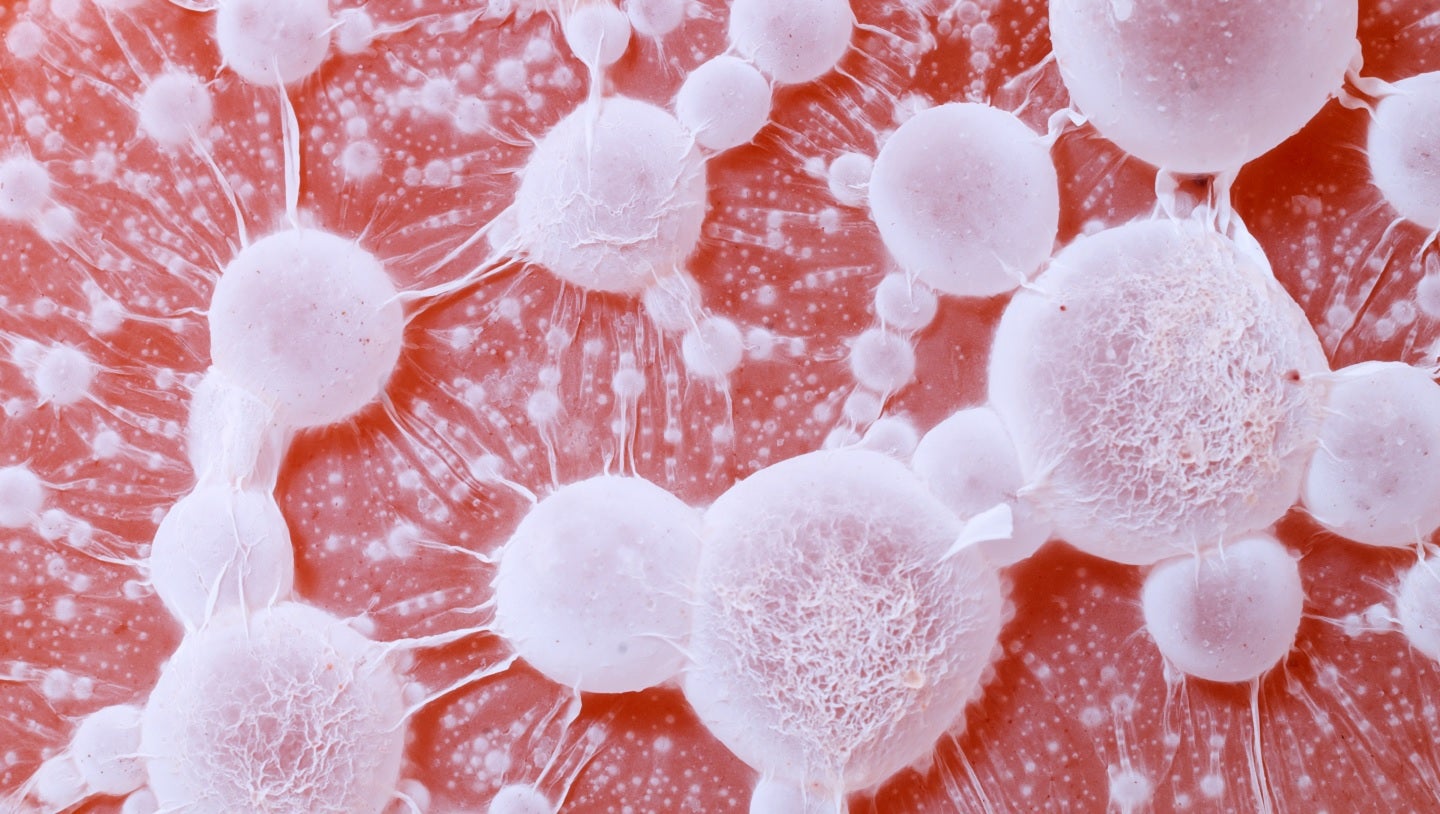 Spanish biopharmaceutical company Palobiofarma has collaborated with the Foundation for Prader Willi Research (FPWR) to develop its PBF-999 to treat Prader Willi syndrome (PWS).
The company has received a new venture philanthropy award as a convertible loan from FPWR.
It intends to utilise the funding from FPWR to partially fund its ongoing Phase II clinical trial of PBF-999, a dual adenosine A2a receptor antagonist/phosphodiesterase 10 (PDE-10) inhibitor.
The PDE-10 inhibitor has been developed to treat 'cold tumours,' such as colon cancers. It has already been assessed in three clinical trials.
Following observations of an appetite-reducing effect using PBF-999, Palobiofarma designed a clinical trial to assess its efficacy and safety in reducing hyperphagia (excessive hunger) in PWS adults.
Palobiofarma CEO Dr Julio Castro stated: "We are excited to receive this funding from FPWR, which will enable us to continue our mission of developing a treatment to help patients with PWS."
Led by Dr Assumpta Caixàs, the clinical trial is being conducted at the university hospital Parc Taulí in Sabadell, Spain.
FPWR executive director Susan Hedstrom stated: "Effective treatments for PWS hyperphagia are sorely needed and we are pleased to support Palobiofarma's efforts on this front."
In 2018, Palobiofarma commenced recruitment of participants for a Phase I clinical trial of PBF-999 in patients with solid tumours.
Conducted at the Vall D Hebron hospital in Barcelona, Spain, the trial was designed to assess the tolerability and safety of PBF-999.