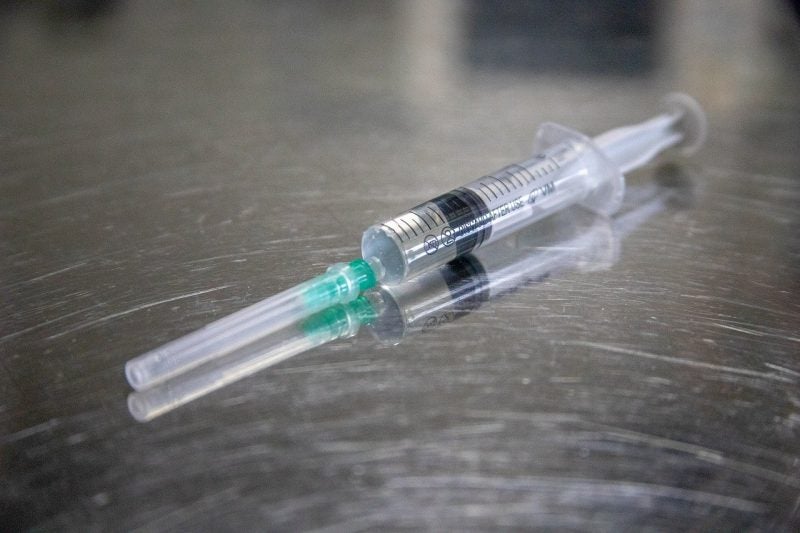 India-based Panacea Biotec has partnered with Refana USA for the development, manufacturing and distribution of a Covid-19 vaccine candidate worldwide.
The partners intend to form a joint venture company to enable equitable global access to the vaccine. The joint venture will be based in Ireland.
Panacea Biotec and Refana will work on a whole inactivated virus-based vaccine against Covid-19.
As part of the deal, Panacea Biotec will carry out product development and commercial manufacturing, while the joint venture will be responsible for clinical development and regulatory submissions globally.
Both companies will take responsibility for sales and distribution of the vaccine in their respective territories.
Panacea Biotec managing director Dr Rajesh Jain said: "Whole inactivated viral vaccines have a higher probability of being safe and efficacious, given their long history and better understanding of their mechanism of action, which has been elucidated over many decades.
"This vaccine has the potential to become the Vaccine of Choice for the global fight against Covid-19. We believe and hope that our vaccine will enable the world to get back to work fearlessly as soon as possible."
The aim is to manufacture more than 500 million doses of the Covid-19 vaccine candidate, with more than 40 million doses expected to be available early next year.
Refana executive Dr Phillip Schwartz said: "Our partnership with Panacea Biotec brings this dream to a practical realization with the ability to manufacture 500 million Covid-19 vaccines over 12 months.
"Utilising proven models of viral pathogenesis and parallel conduct of multiple pre-clinical and clinical studies, Refana believes it can significantly accelerate the vaccine development and approval process for its tried and true whole inactivated viral vaccine approach."
Schwartz added that Refana will combine this approach with Panacea Biotec's technology, development and production capabilities.