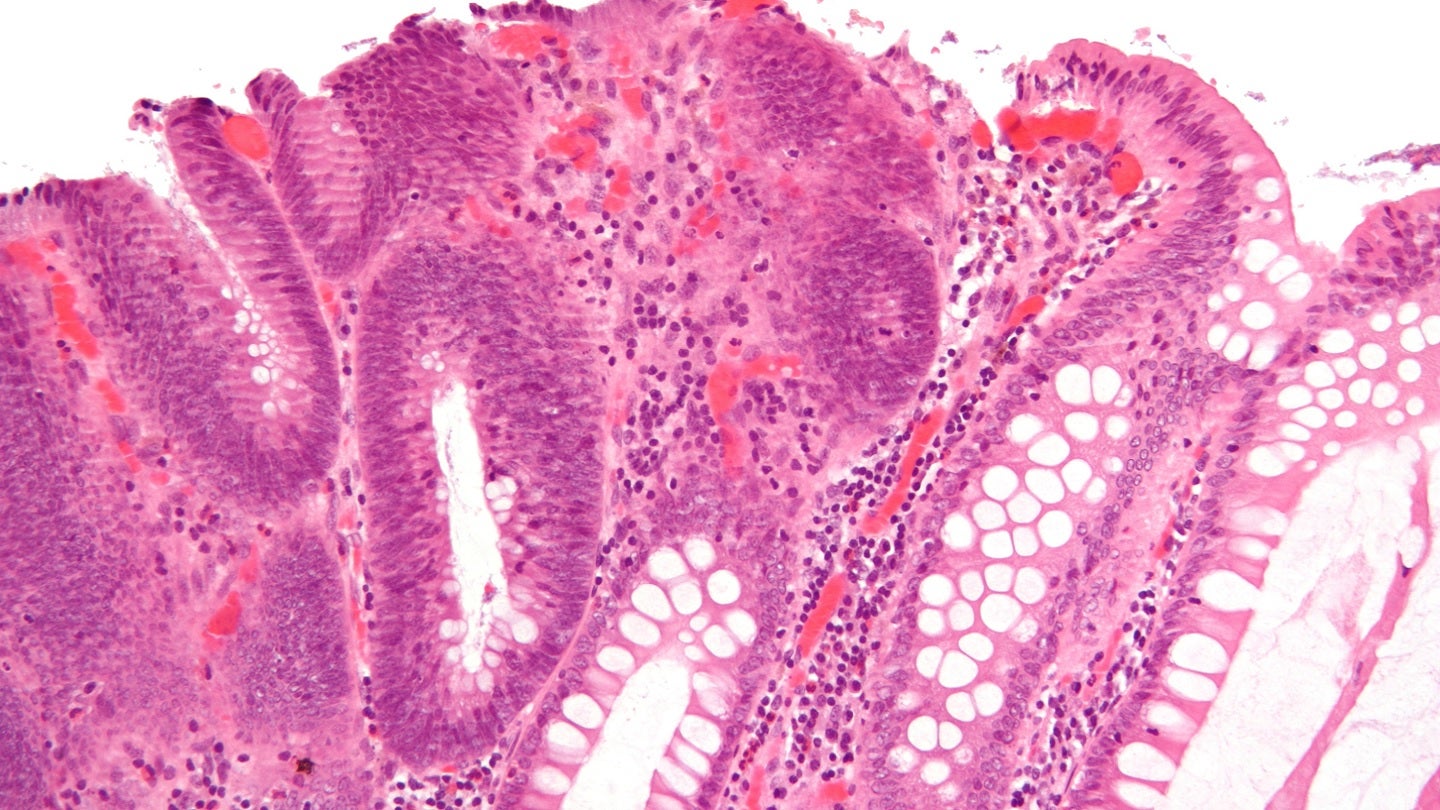 Panbela Therapeutics has regained the global rights for the development and commercialisation of Flynpovi (a combination of CPP-1X [eflornithine] and sulindac) to treat familial adenomatous polyposis (FAP) patients.
The latest move is a result of the cancellation of a licensing agreement between Cancer Prevention Pharmaceuticals (CPP) and One-Two Therapeutics Assets.
Panbela will lead the global trial protocol design and submit it to the US Federal Drug Administration (FDA) and European Medicines Agency (EMA) for agreement on the registration pathway.
The company will develop a trial protocol that complies with the regulatory agencies' standards, using its experience with FAP and in designing global registration trials.
The trial will also be designed to show the potential efficacy and safety of Flynpovi in the treatment of patients with FAP.
This will help in achieving global regulatory approval, as well as the commercialisation of Flynpovi.
The new registration trial will be based on positive data obtained from the FAP-310 trial. It is expected to focus on FAP patients with intact lower gastrointestinal anatomy.
Panbela Therapeutics president and CEO Dr Jennifer Simpson said: "Our focus on disruptive therapeutics for urgent unmet medical needs is at the core of what we do at Panbela.
"We believe that Flynpovi has the potential to make a meaningful difference for patients with FAP, and we are committed to bringing this innovative treatment to market.
"We are excited to regain the worldwide rights to Flynpovi for FAP patients, and believe our internal expertise, experience with health authorities, relationship with FAP experts throughout the US and Europe and commitment to FAP patients and their families, in combination with the positive results from the FAP-310 trial, provide a solid foundation for designing and executing a successful registration trial that has the potential to impact patients with FAP globally."
Flynpovi has a dual mechanism to inhibit polyamine synthesis and increase polyamine export and catabolism.
The combination of CPP-1X and sulindac prevented more than 90% of subsequent pre-cancerous sporadic adenomas compared to placebo in a Phase III clinical trial conducted in sporadic large bowel polyps patients.