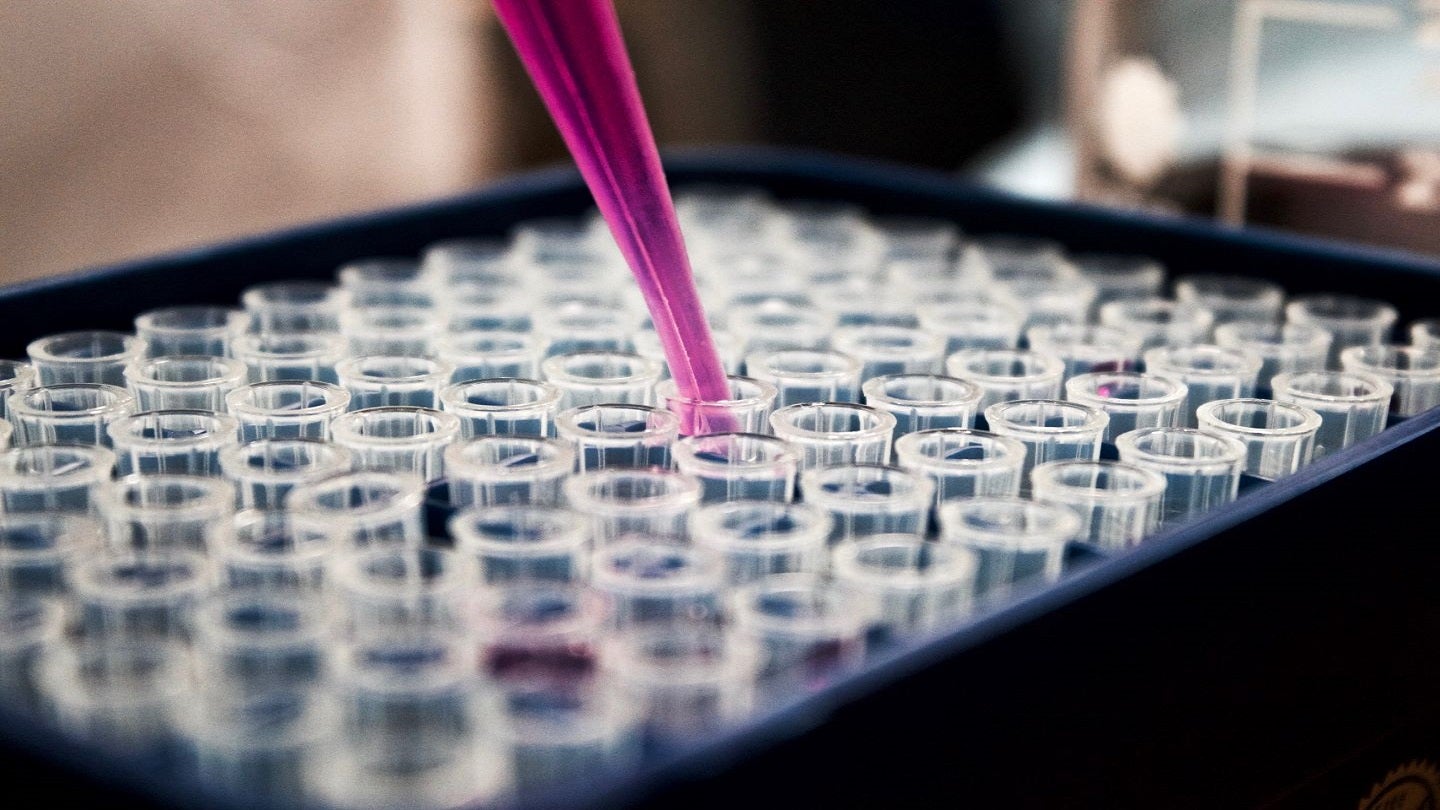 Panbela Therapeutics has entered into a new research agreement with the Johns Hopkins University School of Medicine to bolster the development of its investigative agent, ivospemin (SBP-101).
Ivospemin is a subcutaneously administered polyamine analogue being developed by Panbela to induce polyamine metabolic inhibition (PMI) through the exploitation of an observed high affinity of the compound for pancreatic ductal adenocarcinoma and other tumours.
The collaboration will see the expansion of the investigative agent's development, including activity in models of ovarian and other cancer types.
The partners will also focus on the further evaluation of ivospemin's mechanism of action, as well as its potential combination with CPP-1X and standard of care agents.
Dr Robert Casero and Dr Tracy Murray Stewart, both belonging to the oncology section of the Johns Hopkins University School of Medicine, will lead the research.
Panbela claimed that ivospemin demonstrated signs of tumour growth inhibition in clinical trials involving patients with metastatic pancreatic cancer.
The investigative agent showed an objective response rate (ORR) of 48% and a median overall survival (OS) of 14.6 months.
The ORR and OS metrics surpassed the standard of care of gemcitabine plus nab-paclitaxel, and indicated potential complementary activity with the current standard chemotherapy regimen approved by the FDA.
Ivospemin has not demonstrated exacerbation of bone marrow suppression and peripheral neuropathy, both of which can be adverse events associated with chemotherapy, in data assessed from the clinical trials so far.
Panbela's pipeline comprises assets focused on familial adenomatous polyposis (FAP), neoadjuvant pancreatic cancer, first-line metastatic pancreatic cancer, ovarian cancer and colorectal cancer prevention. These products are currently in clinical studies.
Early R&D projects coverage on Pharmaceutical Technology is supported by Mimotopes.
Editorial content is independently produced and follows the highest standards of journalistic integrity. Topic sponsors are not involved in the creation of editorial content.