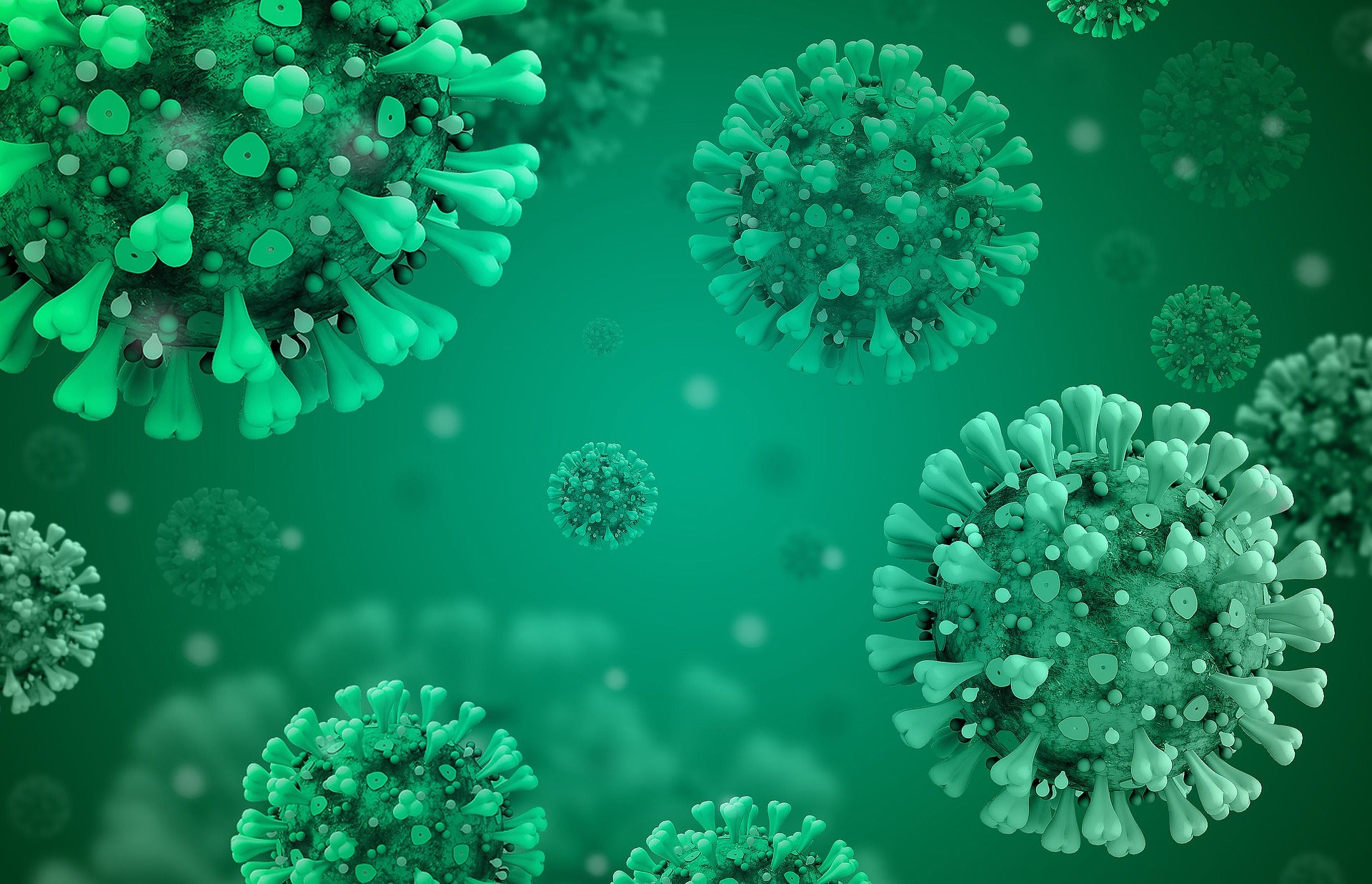 Pardes Biosciences has commenced the Phase I clinical trial of its lead candidate, PBI-0451, as an oral direct-acting antiviral for the potential treatment and prevention of Covid-19.
The company created the antiviral drug leveraging a structure-based drug design and its adjustable covalent chemistry platform.
PBI-0451 acts by hindering viral main protease (Mpro), a greatly conserved vital protein in the virus needed for its replication, thereby inhibiting the ability of the virus to replicate.
Pardes noted that highly conserved nature of Mpro across various coronaviruses, such as the emerging variants of concern including Delta and Lambda, supports PBI-0451's ability to act on current as well as future coronaviruses.
The first-in-human placebo-controlled, blinded, randomised Phase I dose-escalation trial will analyse the safety, tolerability and pharmacokinetics of single and multiple ascending doses of PBI-0451 in healthy subjects.
It will enrol up to a total of 110 participants and will evaluate the drug-to-drug interaction potential of the oral antiviral.
Furthermore, the trial intends to assess the possibility of dosing PBI-0451 as a once- or twice-daily pill.
Pardes Biosciences CEO Uri Lopatin said: "We believe oral anti-viral therapies have the potential to address the significant global public health challenges of both Covid-19 as well as future pandemics.
"This trial marks a significant milestone in our efforts to develop PBI-0451 as a potential oral antiviral therapy for SARS-CoV-2, and we look forward to providing updates on our progress."
The company expects to report results from the Phase I trial in the fourth quarter of this year.
PBI-0451 was demonstrated to hinder replication of various coronaviruses such as SARS-CoV-2 across several in-vitro models in preclinical studies. The drug was well-tolerated in toxicity studies.
Pardes anticipates using its platform to develop new drug candidates in the future to treat diseases with greater unmet medical needs.