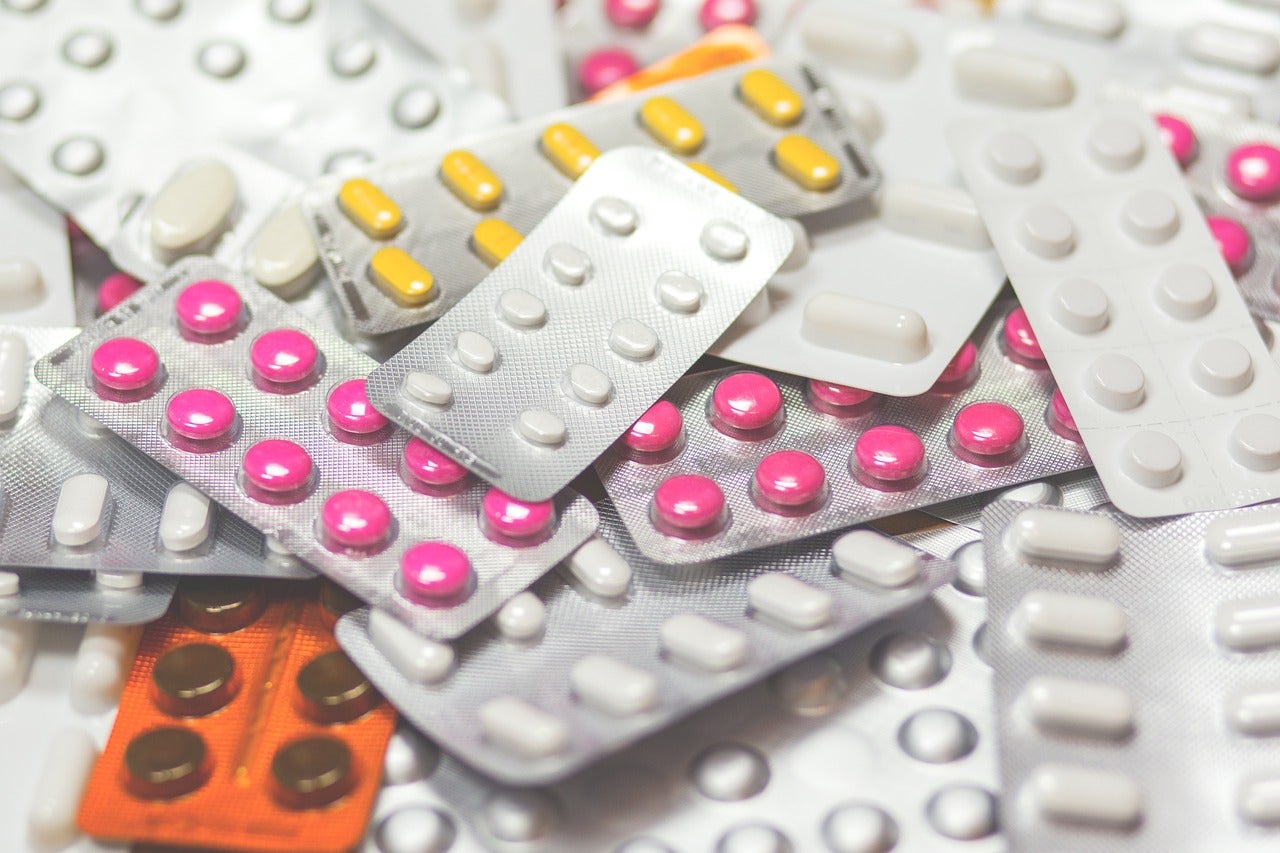 A new study by the Institute of Cancer Research (ICR) has found that precision cancer drugs called PARP inhibitors could unmask certain types of cancers and boost immunotherapy effectiveness.
The study was conducted in partnership with the French Institut Gustave Roussy.
Researchers discovered that PARP inhibitors triggered a powerful immune response when used against tumour cells having weaknesses in their DNA repair mechanism.
Though a new generation of immunotherapies are effective for some patients, only 10%-20% patients will respond.
The latest study showed that PARP inhibitors could expose some of these evading cancers.
Study co-leader Dr Sophie Postel-Vinay said: "Our study found that PARP inhibitors enlist immune cells to aid in the killing of cancer cells.
"This provides a rationale for using PARP inhibitors alongside immunotherapies to further stimulate the immune response to cancer cells with DNA repair defects and enhance the therapeutic benefit of the treatment."
"The findings of this study substantially change our understanding of how PARP inhibitors work."
PARP inhibitors target tumours that are already defective at DNA repair, such as ovarian and breast cancers in patients with inherited BRCA mutations.
When the researchers analysed lung tumours, the cancer cells with DNA repair deficiencies were observed to have significantly more immune cells, compared to those with a functioning DNA repair system.
The team noted that the discovery indicated stimulation of an immune response due to the DNA repair mutations.
Additional evaluations in non-small cell lung cancers and triple-negative breast cancers with DNA repair mutations showed that treatment with PARP inhibitors leads to accumulation of DNA mutations until death of the tumours.
Moreover, the researchers found that the accumulation of DNA damage triggered molecular signals that have the potential to attract immune cells to the tumour.
This mechanism is said to indicate PARP inhibitors' potential to boost the immune response.
ICR cancer genomics professor Chris Lord said: "The findings of this study substantially change our understanding of how PARP inhibitors work. We now know that they not only kill tumours by damaging their DNA, but also by attracting immune cells to attack them – acting as a sort of double-pronged attack."
The researchers plan to assess the use of the precision drugs combination with immunotherapy in a clinical trial of lung, prostate and bladder cancers later this year.