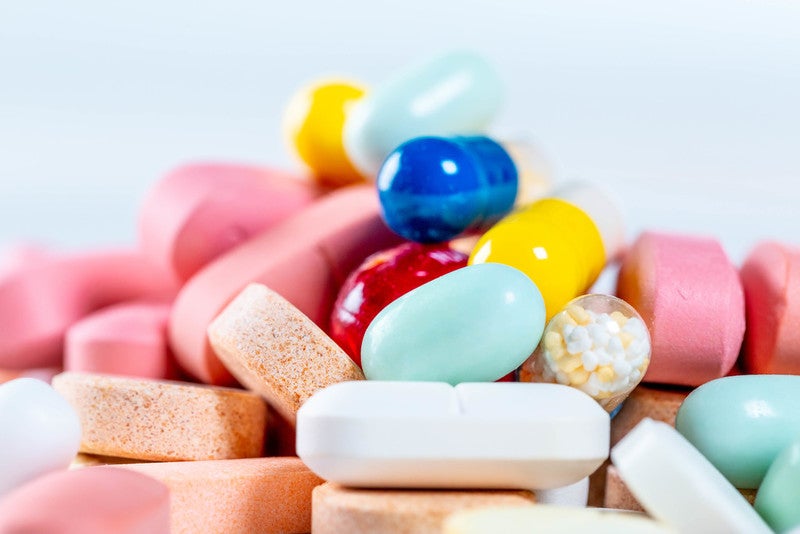 Biopharmaceutical firm Parvus Therapeutics has signed a worldwide collaboration and licence agreement with Genentech to develop, manufacture and commercialise therapeutics for inflammatory bowel disease (IBD), autoimmune liver diseases (ALD) and coeliac disease (CD).
The alliance will leverage the Navacim precision medicine platform, which was discovered by Parvus Therapeutics' founder and chief scientific officer Pere Santamaria in alliance with University of Calgary professor Julia McFarlane.
According to Parvus Therapeutics, Navacim induces a naturally occurring immunoregulatory mechanism of the mammalian immune system that protects against autoimmune disease.
When assessed in preclinical models, Navacim showed broad therapeutic activity and disease reversal in a variety of autoimmune disorders, including diabetes and multiple sclerosis (MS).
In addition, Navacim was observed to preserve immunocompetence against viral and microbial infection, as well as tumour activity.
Parvus Therapeutics president and CEO Curtis Ruegg said: "Our collaboration with Genentech is now the second partnership that we've entered with a major biopharmaceutical company, which we believe reinforces the potential of our Navacim immunoregulatory therapeutic platform.
"Partnering with Genentech will enable Parvus to expand the Navacim pipeline to address several debilitating autoimmune diseases in gastroenterology."
Parvus Therapeutics will be responsible for pre-clinical and clinical development activities through Phase I, while Genentech will carry out clinical development from Phase II and beyond.
Under the deal, Parvus Therapeutics will receive an upfront payment. The company may also be entitled to research, development and commercialisation milestone payments for each disease area covered under the partnership.
The upfront and milestone payments are expected to be more than $800m. The company will receive royalties on net sales of products resulting from the alliance.