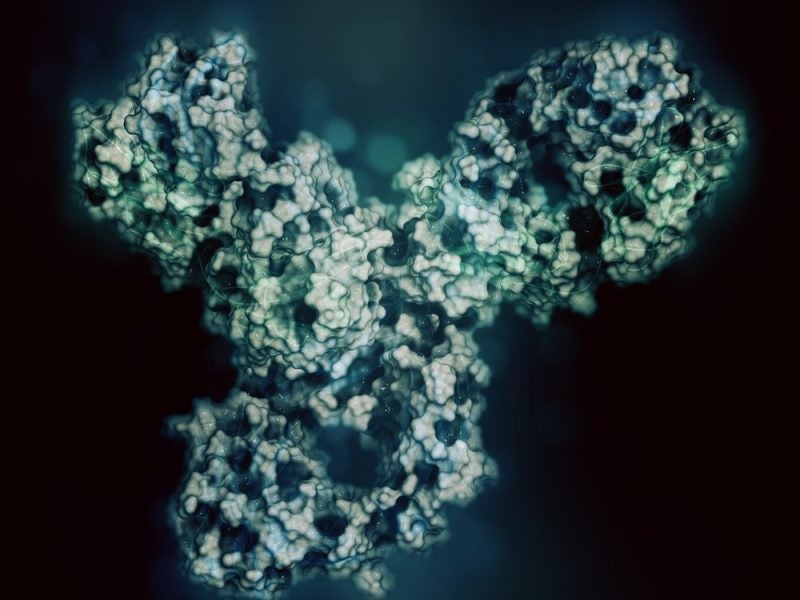 Research has shown that immunotherapy pembrolizumab alone and in combination with chemotherapy is a more efficacious first line treatment for head and neck cancer that has returned than aggressive chemotherapy.
The research was led by the Institute of Cancer Research (ICR), London and The Royal Marsden NHS Foundation Trust, but carried out across 206 sites worldwide. The trial was sponsored by Merck, which sells pembrolizumab under the brand name Keytruda, and results were presented at the American Society of Clinical Oncology conference in Chicago, US.
Results showed that pembrolizumab combined with platinum extended survival for patients with both high and low levels of the immune market PD-L1; the majority of patients with head and neck cancer have this immune marker.
The group with higher PD-L1 levels lived for an average of 14.7 months, compared to 11 months for the chemo group alone; the low PD-L1 group lived for 13.6 months, compared to 10.4 months for the standard of care.
Also, one third of patients give the pembrolizumab-chemotherapy combination were alive three years after initiating treatment, compared to one in twelve for the patients treated with chemotherapy alone.
Pembrolizumab alone also extended survival in people with the PD-L1 immune marker, compared to chemotherapy alone; duration of response was 22.6 months, compared to 4.5 months for chemotherapy alone.
Although the immunotherapy alone was less effective than the combination of chemotherapy and pembrolizumab in the patient population, its side effect and tolerance profile was much more favourable. Only 55% of people treated with the immunotherapy had serious effects, compared to 85% given the combination and 83% treated with chemotherapy alone.
ICR professor of biological cancer therapies and consultant clinical oncologist at The Royal Marsden Professor Kevin Harrington, said: "We have shown that pembrolizumab either on its own or in combination with platinum chemotherapy is effective as a first-line treatment for patients with advanced head and neck cancer – where currently the first choice of treatment is an aggressive chemotherapy.
"We can imagine that many patients might be treated with pembrolizumab alone, allowing patients he twin benefits of prolonged survival and fewer side effects. Where necessary some might need to receive a combination of pembrolizumab and chemotherapy and we now know that this can be highly beneficial."
The UK's pricing regulator National Institute for Health and Care Excellence has started its assessment of pembrolizumab's cost effectiveness for the NHS. Harrington commented: "Patients with advanced head and neck cancer are currently given a highly aggressive chemotherapy combination, so I'm hopeful that the results of our trial will soon be translated into pembrolizumab approval on the NHS so patients can start benefiting right at the start of treatment."
Keytruda was approved for head and neck cancer in Europe in 2017; it was approved for other oncology indications two years earlier.