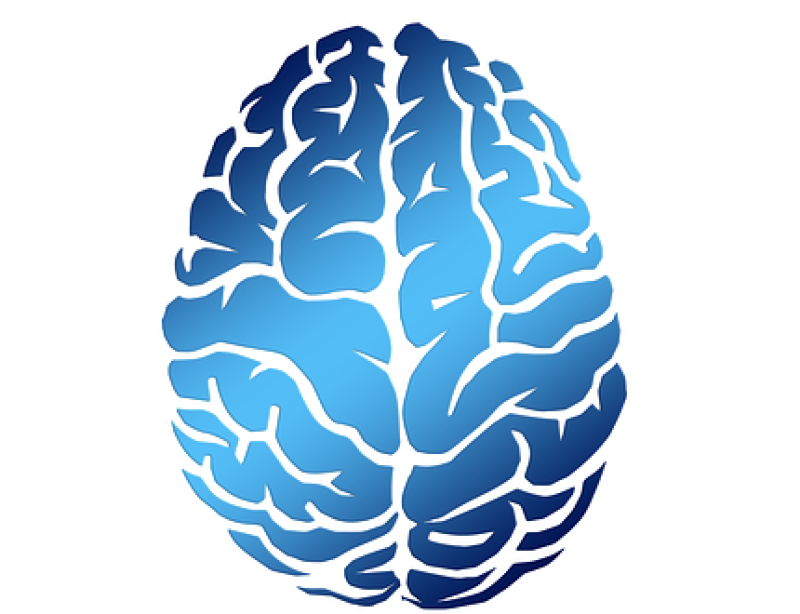 PeptiDream has signed a deal with fellow Japanese pharmaceutical company Shionogi to discover and develop a series of blood-brain barrier (BBB) penetrating peptide drug conjugates.
PeptiDream will leverage its Peptide Discovery Platform System (PDPS) technology to identify peptides working against targets being moved across the BBB. The targets are to be selected by Shionogi.
The identified peptides will be then optimised to improve their BBB penetration, cargo conjugation and the types of cargo they can shuttle across the barrier, before being developed into peptide drug conjugates indicated for central nervous system (CNS) disorders by being combined with Shionogi's drugs.
As per the terms of the agreement, PeptiDream will receive an undisclosed upfront sum, annual research and development funding and royalties on the sales of future products containing the peptide drug conjugates commercialised by Shionogi.
The company is also eligible for payments linked with certain pre-clinical and clinical development milestones.
PeptiDream executive vice-president Dr Keiichi Masuya said: "There exist considerable unmet medical needs in treating CNS disorders largely due to the challenges in getting drugs across the BBB. Peptides capable of carrying a conjugated cargo across the BBB represent an exciting new avenue for treating CNS disorders.
"We are extremely excited to be working with our strong collaboration partner Shionogi in these efforts, conjugating our blood-brain barrier penetrating peptide candidates with Shionogi's CNS drug candidates.
"We believe there are potentially many applications for these BBB carrier peptides, and believe that we can improve and accelerate novel treatments for CNS disorders."
PeptiDream has previously entered into similar discovery collaborations with global pharmaceutical companies, including Merck, Amgen, Genentech, Janssen, GlaxoSmithKline and Novartis.
At the end of December 2018, the company completed the first phase of the transfer of technology from its PDPS to Merck. PeptiDream will continue to work with Merck to identify peptides against targets selected by Merck, as well as receiving milestone and technology access payments linked with the technology transfer.