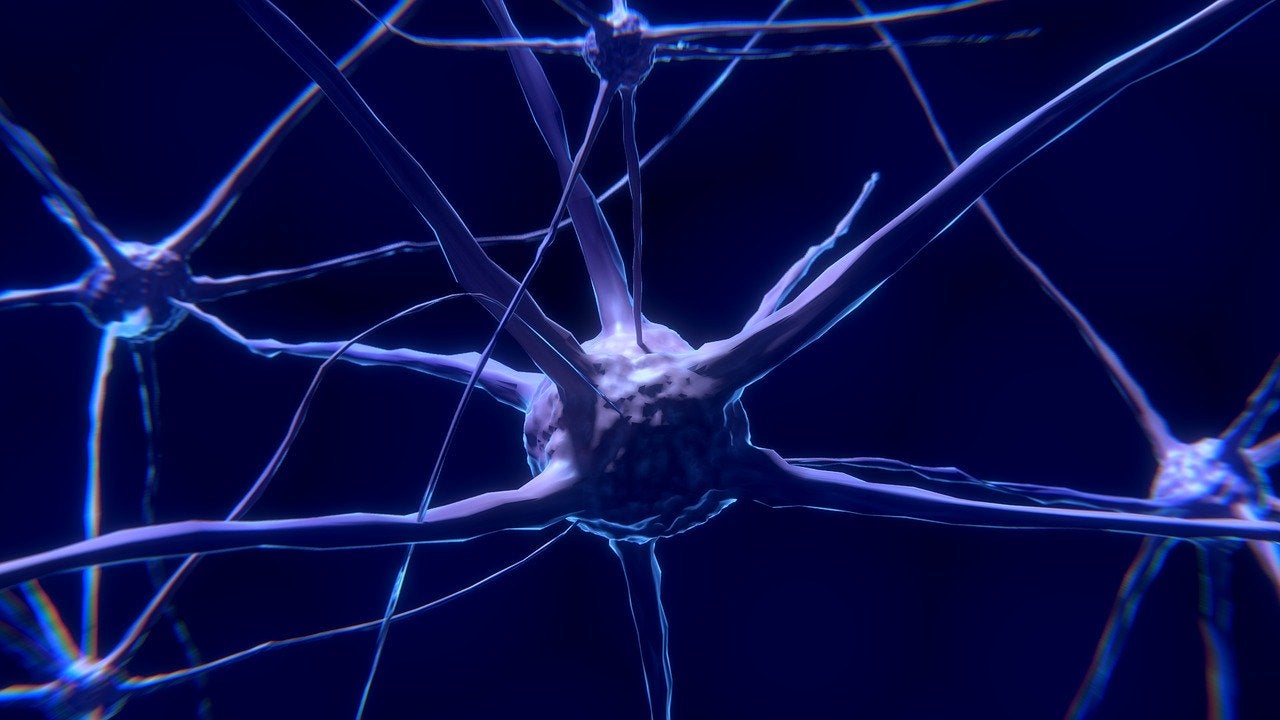 Private equity firm Permira has agreed to acquire German speciality pharmaceutical company Neuraxpharm from Apax Partners.
The companies did not divulge financial details of the transaction.
According to Reuters citing those familiar with the matter, the deal values Neuraxpharm at approximately €1.6bn ($1.88bn), including debt.
Founded in 1985, Neuraxpharm develops and commercialises drugs and consumer healthcare products for central nervous system disorders.
The company works on products for chronic neurological and psychiatric disorders, including epilepsy, Parkinson's disease, Alzheimer's disease, depression and psychosis.
With more than €460m yearly revenues and approximately 850 employees, the speciality pharmaceutical firm has a significant footprint in Europe in many of its more than 115 CNS molecules.
In 2016, Apax purchased Neuraxpharm, merging it with Invent Farma, followed by add-on acquisitions such as FB Health and Farmax.
Permira expects to benefit from increased demand for Neuraxpharm's antidepressants, painkillers and various other CNS medications, added Reuters.
Furthermore, Permira funds will allegedly help the pharmaceutical company grow further in Europe via commercialisation of its new pipeline and support for its international expansion strategy.
Permira DACH head Jörg Rockenhäuser said: "With our longstanding global track-record in successfully transforming market leaders and our proven expertise in the healthcare sector, the Permira funds will back Neuraxpharm to reach the next level of growth.
"Our joint goal is to create the leading European CNS speciality platform with further acquisitions and strong organic growth."
The acquisition, subject to customary closing conditions, should conclude in the fourth quarter of this year.
In August last year, Permira signed a deal to acquire small molecule company Cambrex for approximately $2.4bn.