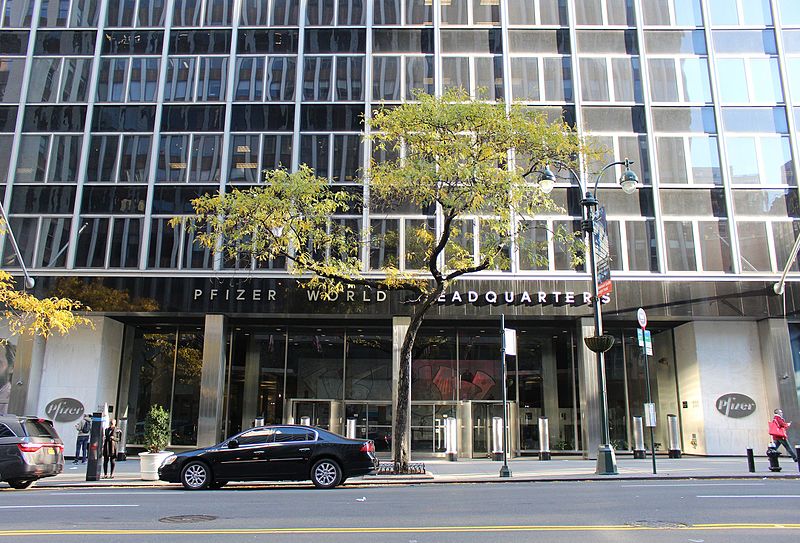 Pfizer has signed a definitive merger agreement to acquire US-based, commercial-stage biopharmaceutical company Array BioPharma.
Valued at around $11.4bn, the deal is subject to customary closing conditions, including regulatory approvals and the tender of a majority of the outstanding shares of Array common stock.
Array BioPharma develops and commercialises targeted small molecule medicines for the treatment of cancer and other diseases. The company has a broad pipeline of targeted cancer medicines currently in development and a portfolio of out-licensed medicines.
Pfizer expects that the deal will help build its oncology drug pipeline.
Array BioPharma's portfolio includes the approved combined use of Braftovi (encorafenib) and Mektovi (binimetinib) to treat BRAFV600E or BRAFV600K mutant unresectable and metastatic melanoma.
Pfizer CEO Albert Bourla said: "The proposed acquisition of Array strengthens our innovative biopharmaceutical business, is expected to enhance its long-term growth trajectory, and sets the stage to create a potentially industry-leading franchise for colorectal cancer alongside Pfizer's existing expertise in breast and prostate cancers."
Once the transaction closes, employees of Array BioPharma will join Pfizer at its Cambridge (Massachusetts) and Morrisville (North Carolina) offices, as well as its facility in Boulder, Colorado.
The majority of the transaction is expected to be financed by Pfizer, which expects to close the acquisition in the second half of this year.
Array BioPharma CEO Ron Squarer said: "Pfizer shares our commitment to patients and a passion for advancing science to develop even more options for individuals with unmet needs."